As a Business Owner, you face an endless series of demands for your attention, managing your Information Technology Solutions should not be one of them.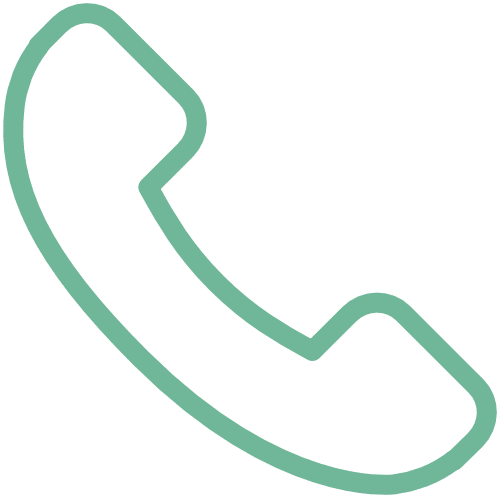 Please contact us today to discuss the right solution for you.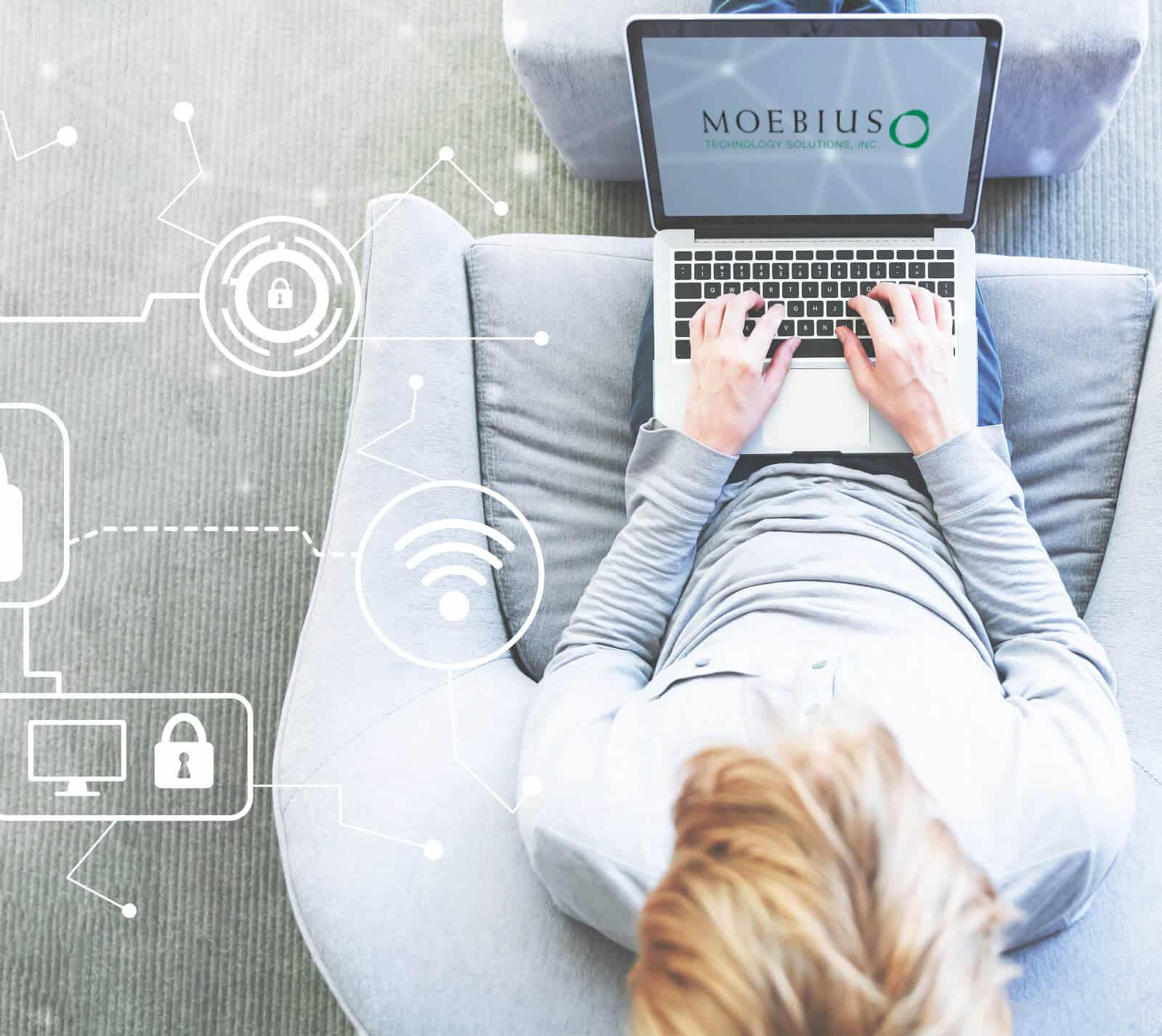 The challenge is that your IT Systems and Services are essential to the productivity of your office, but the complexity of these systems is continually increasing.
Moebius Technology Solutions works with you to provide a professional and collaborative approach to handling your IT needs.
More about our services    →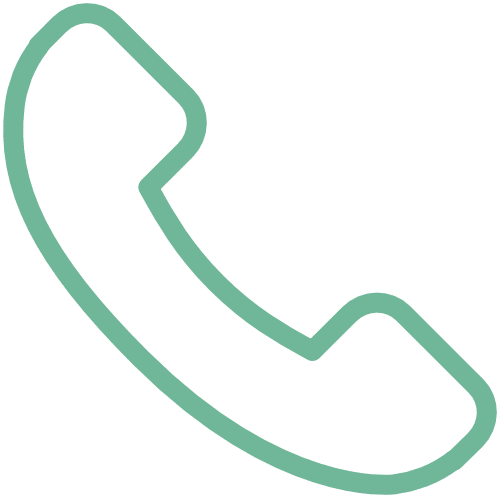 Please contact us today to discuss the right solution for you.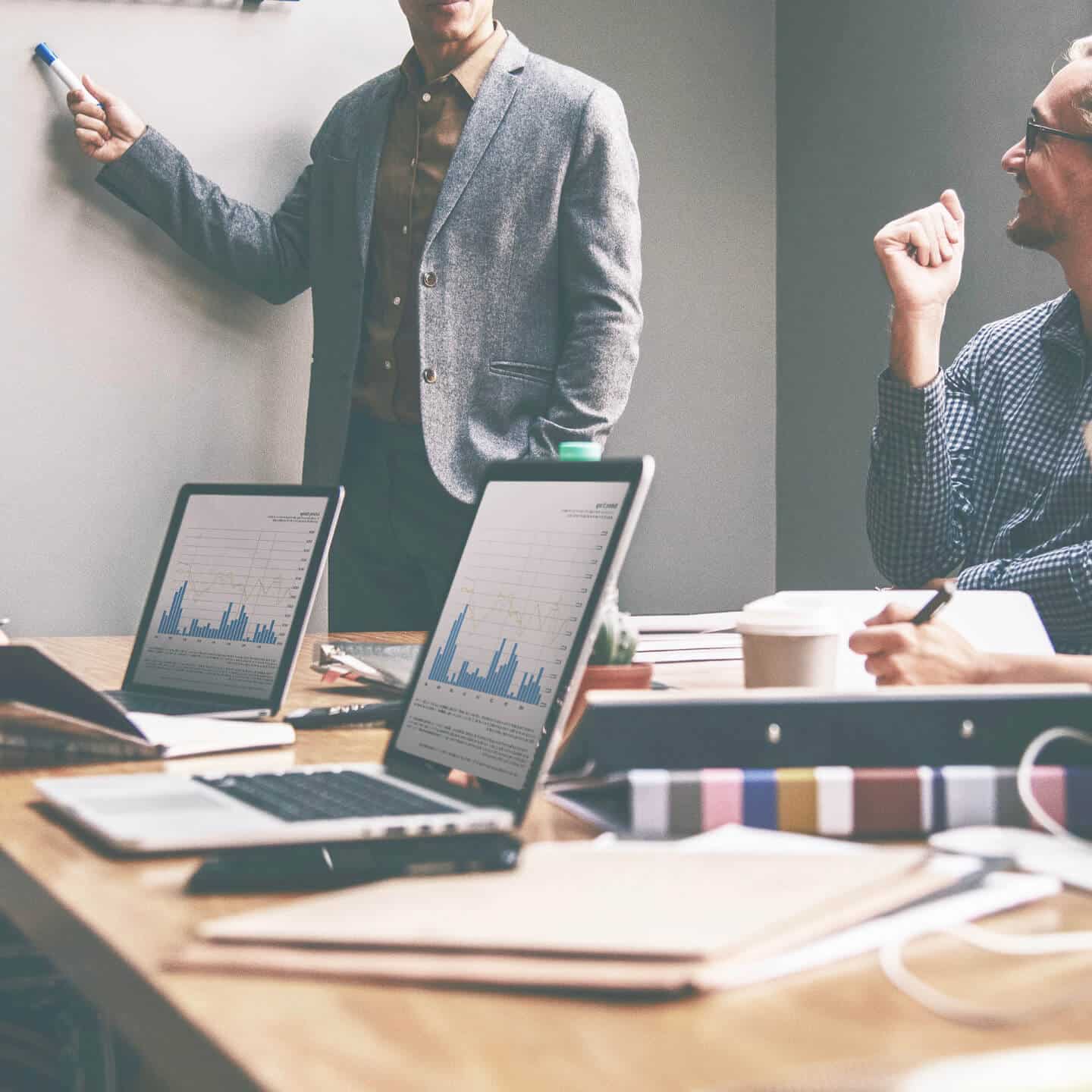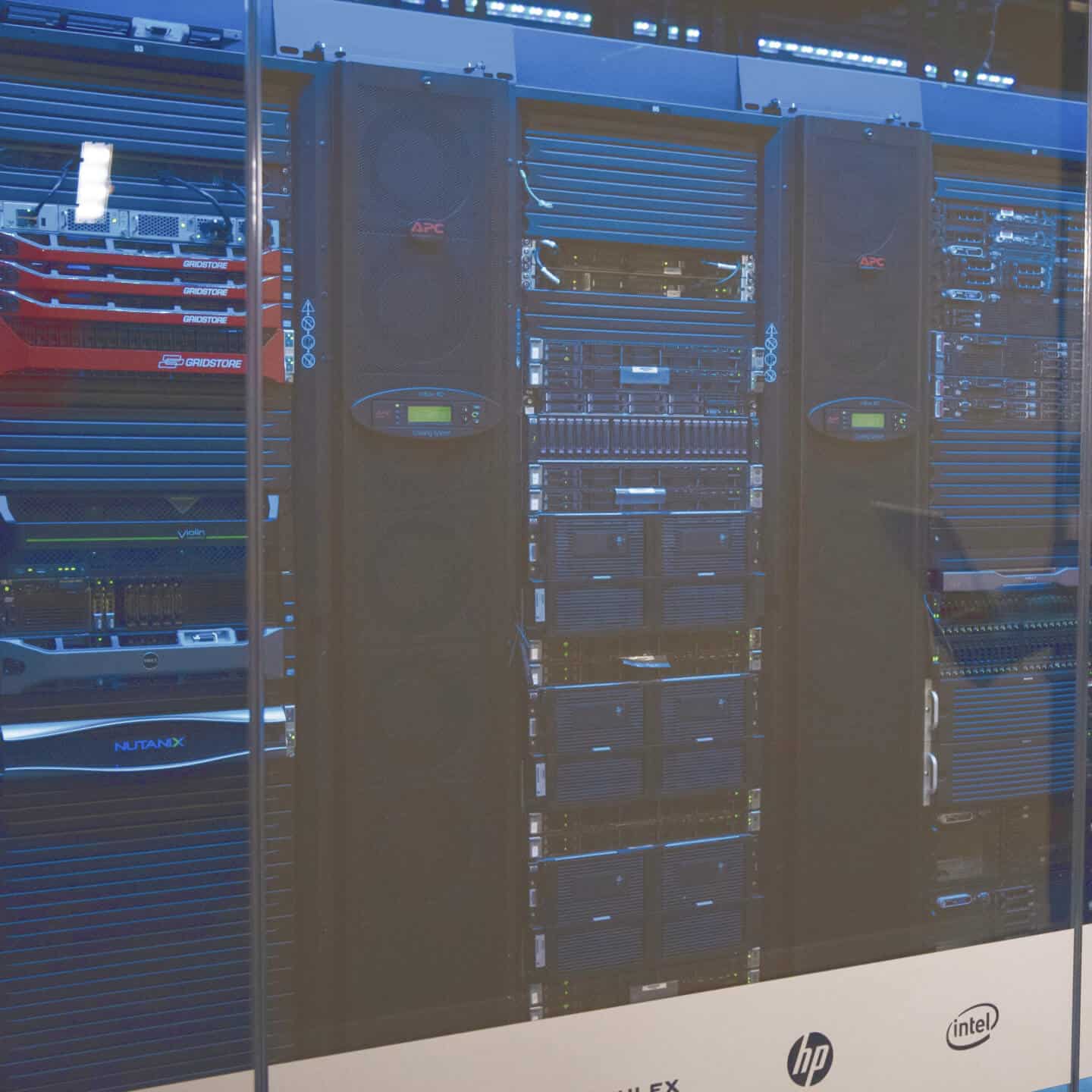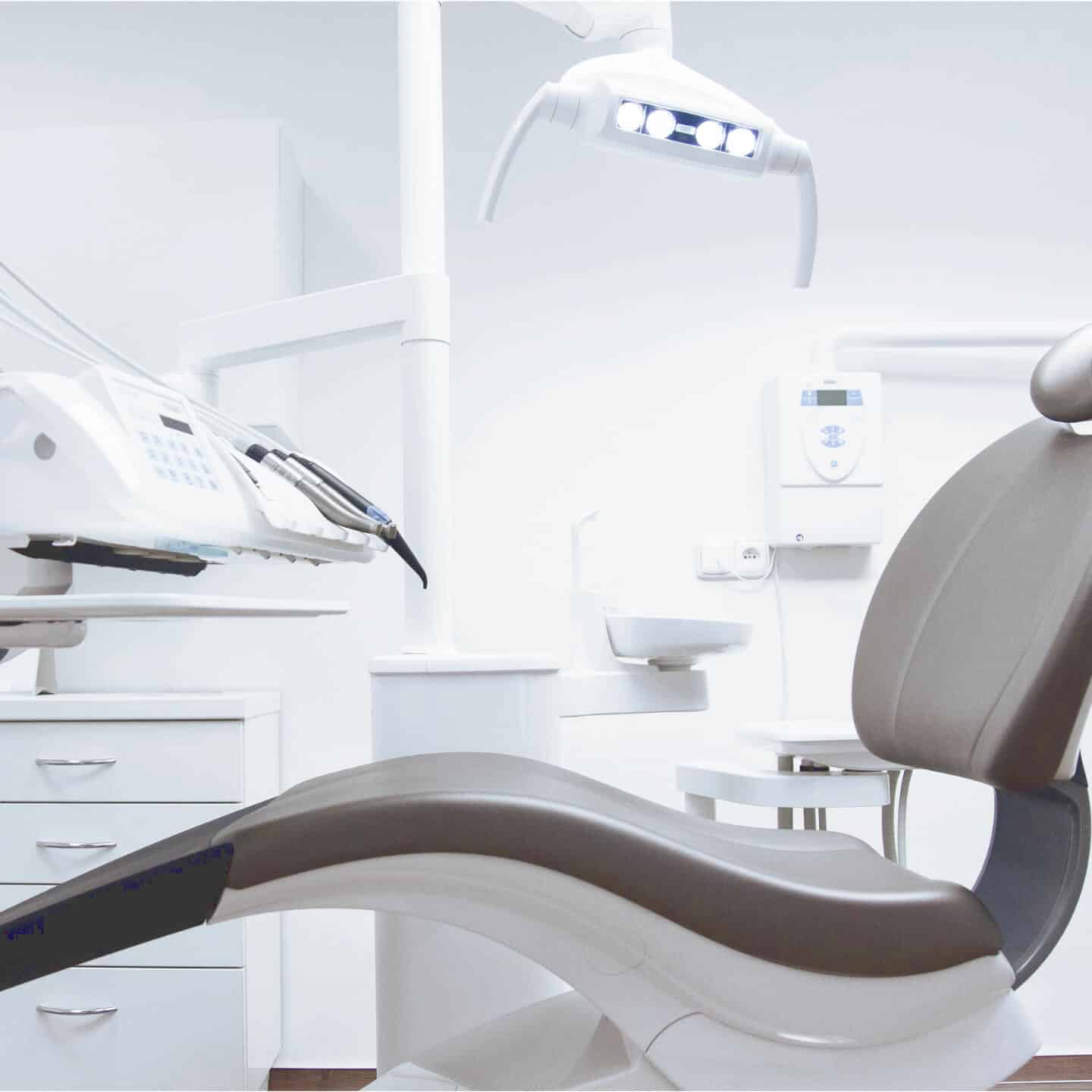 SECURITY & HIPAA COMPLIANCE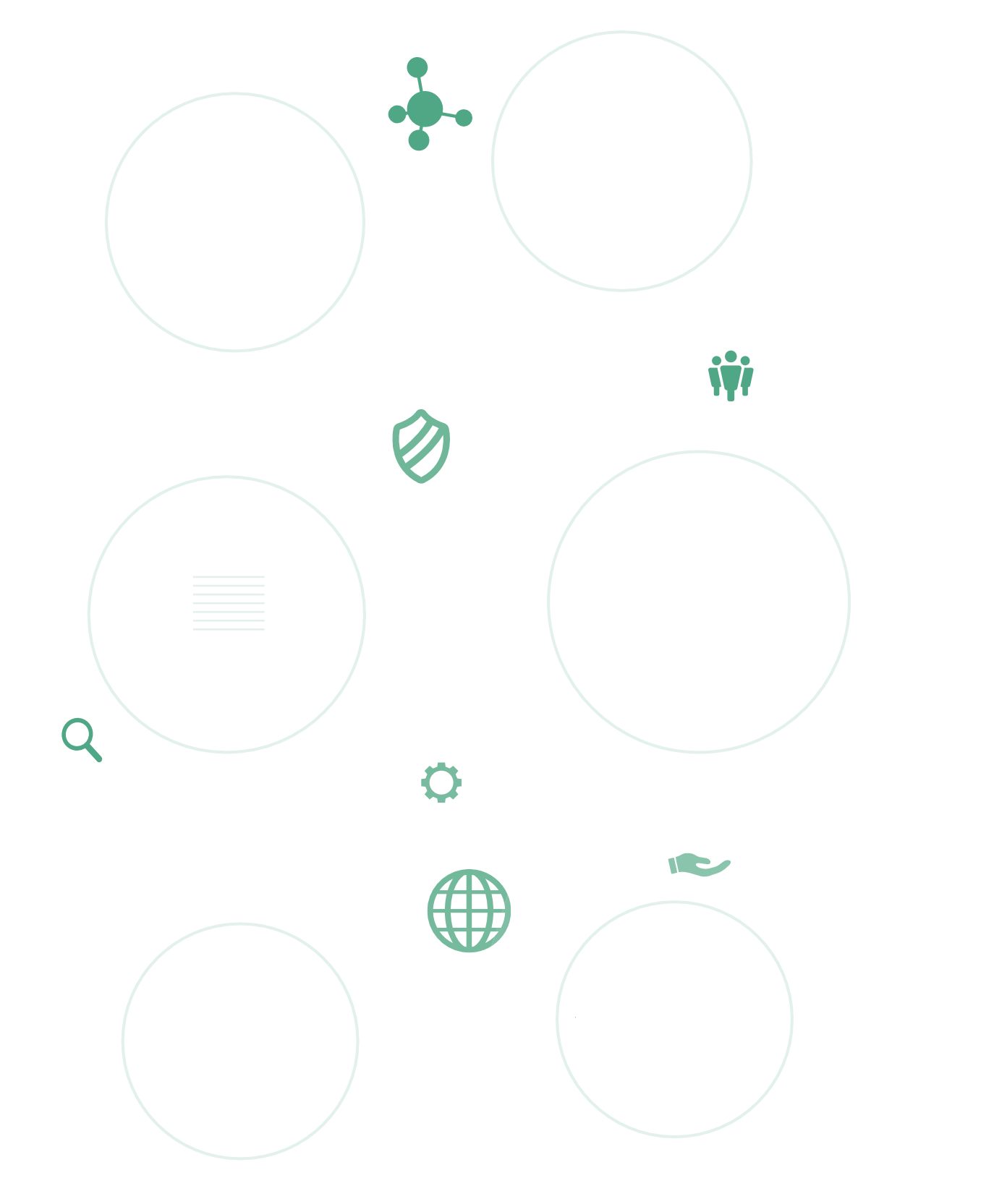 The information technology needs for a legal, medical or dental office are specific and involve compliance issues on the state and federal level. Ensuring that your data and your clients' data is secure, properly backed up and encrypted when being transmitted are critical areas of concern for every doctor, dentist and attorney.
Being able to design and implement appropriate and effective data security and integrity solutions that fit your industry, needs and budget is one of the key ways that Moebius Technology Solutions partners with its clients for successful outcomes.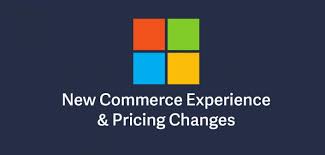 IMPORTANT  Significant Changes happening to Microsoft 365 Agreements and how Moebius is Responding    As of March 1st, 2022 Microsoft has begun to implement a new purchasing and licensing procedure for Microsoft 365 products that will affect all users of M365...
Moebius Technology Solutions
752 Middletown Road, Unit C
Colchester, CT 06415-2307
Get Directions →
Call: (860) 365-0565
General: info@moebius-tech.com
Sales: sales@moebius-tech.com
Support: help@moebius-tech.com