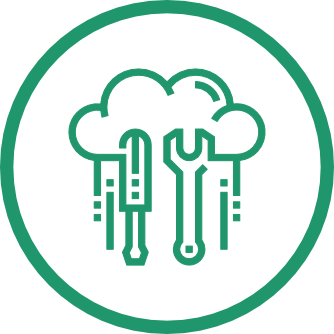 Complete Managed Service (MSP / AMS Plans)
In addition to our Hybrid MSP offering, Moebius Technology also provides comprehensive support plans in the form of our Active Managed Service Plan (AMS). These plans provide a contracted rate for complete and unlimited onsite and remote maintenance services in addition to the baseline security and network support services that are provided for all clients. While our AMS Plans provide for full support of an office, not all offices may qualify due to the age and quality of their current technology. Our team will assess the current technology in your office and will help you to establish the required baseline technology for an AMS Plan. Your Account Manager will be happy to discuss how these plans operate in more detail.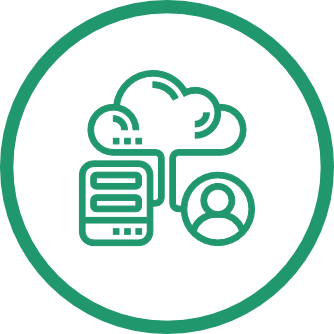 Ad Hoc Support Services (Hybrid MSP)
We have been in the industry long enough to realize that not all businesses want or need a comprehensive Managed Services Plan (MSP). While there are many advantages to having a complete support plan with your IT vendor, often these plans are priced outside of the sustainable IT budget for a business and are difficult to truly understand. Even worse, many of these plans do not include on-site support or cover situations that you had anticipated were covered resulting in additional costs. There are some services however, such as those related to your security and data protection, which you want and expect your IT provider to maintain 24/7. Moebius Technology Solutions has established a long and successful history of providing our clients with a Hybrid-MSP solution which provides for complete contracted maintenance of essential services, while allowing for a traditional hourly billing relationship for your remaining support needs.

SECURITY & HIPAA COMPLIANCE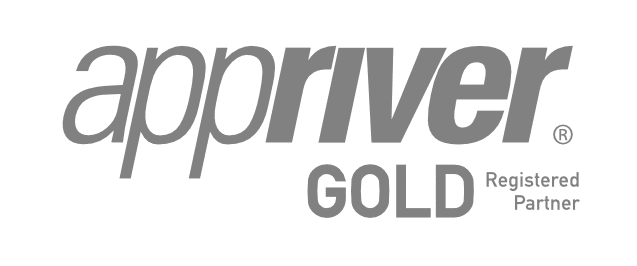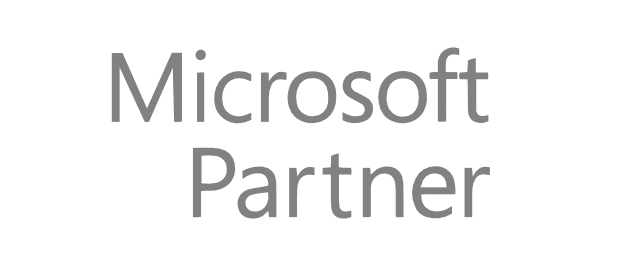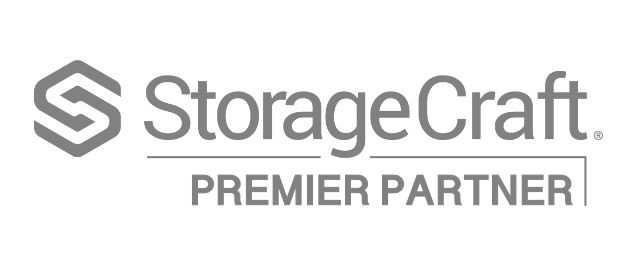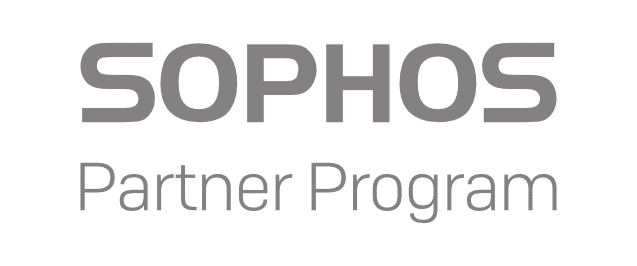 Moebius Technology Solutions
752 Middletown Road, Unit C
Colchester, CT 06415-2307
Get Directions →
Call: (860) 365-0565
General: info@moebius-tech.com
Sales: sales@moebius-tech.com
Support: help@moebius-tech.com