Comprehensive IT Solutions for Professional Industries

The nature of technology means that most businesses share some pretty basic core concepts. Every company needs data to be protected, systems to be secure, and communications to be reliable.  Some business sectors provide additional challenges and require specific knowledge about the needs and operational models of those industries. While Moebius Technology Solutions has clients in nearly every industry, we have developed a wealth of specific experience in the industries listed below.
Dental, Oral Surgery, Orthodontics
Regulation and Imaging is the name of the game for Dental/Oral/Ortho businesses. Dental offices require unique IT solutions due the (often conflicting) requirements of maintaining smooth patient flow while working to comply with ever more vigorously enforced HIPAA Regulations.
Our consultants and technicians have been heavily steeped in the support and design of Dental offices since our inception in 2004. We have been part of the rise of digital technology and were on the scene when the first 3D devices began to be deployed. Our staff are well trained with the particulars of safe radiological practices, troubleshooting image quality issues, performing aesthetically pleasing  installations, developing ergonomic layouts for treatment rooms, retrofitting operatories, mounting displays and performing clean wire management.
We have a wealth of experience upgrading and deploying applications such as Dentrix, Dexis, CareSteam Imaging, SoftDent, EagleSoft, PracticeWorks, Open Dental, Apteryx, VixWin, Gendex, Curve, Ortho II, Dolphin, OMS Vision and many other products specific to the industry.
Then of course, there is the 900-pound gorilla in the room… HIPAA. As many offices have discovered, HIPAA Compliance in the Dental world is more of a journey than a destination. We work diligently alongside our clients to provide a guided roadmap towards HIPAA Compliance. By utilizing internal and external resources, we can develop a phased plan to guide your office through this process and we can provide the solutions, training, and documentation needed to carry this plan out.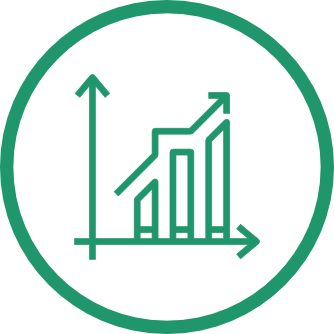 The Financial and Insurance industries are subject to many varied regulations in addition to specific technical controls placed on them by their upstream and downstream vendors. Challenges such as FINRA, PCI Compliance, and the NY/Mass Privacy Laws place a massive burden on Financial Advisors and Insurance Brokers to understand these regulations and to decipher how to bring their own IT systems and practices into compliance.
To satisfy these requirements requires a combination of careful and thorough documentation combined with technical controls that are implemented and enforced through your IT infrastructure. Tools such as hard drive and email encryption must not only be in place, but you must also be able to prove that they were functional at the time of a potential breach in order to avoid disclosure, closer scrutiny, or possible fines.
These are also industries with a significant number of remote workers. How do you ensure the security of these users while still allowing them access to your most critical and vulnerable resources? How do you ensure that their home computer, which they share with their family, was not infected by a keylogger the last time their teenager was playing Fortnite on it?
Moebius Technology Solutions can provide solutions to help you sleep at night by protecting your data, locking down your network, documenting your security concerns, and forcing compliance with best practices for external security. Please talk to one of our consultants about the challenges that you are facing in your environment.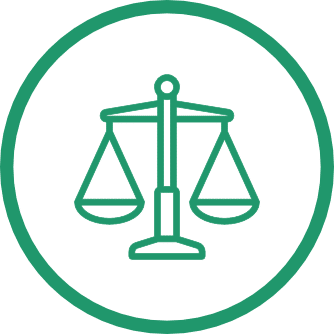 Depending on their field of practice, Law firms face any number of regulatory and security challenges that are seldom faced in the same combination by other industries. At any given time, a single firm may be subject to HIPAA Business Associate regulations (very common for Personal Injury firms), PCI Regulations (if they handle credit card payments), and NY/MA Privacy laws (if they handle financial information for clients from those States). In addition to these regulations, attorneys in every field have a legal and ethical duty to their clients who have an expectation of privacy.
Legal offices very often have multiple locations and many remote workers who require 24×7 secure remote access to the workplace either from home or from the halls of the Courthouse. Reliably connecting and securing these remote users, without crippling their ability to work, is an IT challenge that can be quite daunting, and which requires a solid IT infrastructure.
Our consultants and technicians have worked extensively with many critical Law Firm Management and supporting applications such as Prolaw, Javelan, Abacus, Amicus, Rainmaker, Clio, PC Law, Law Firm Manager, TimeSlips, TimeMatters, and WorldDox.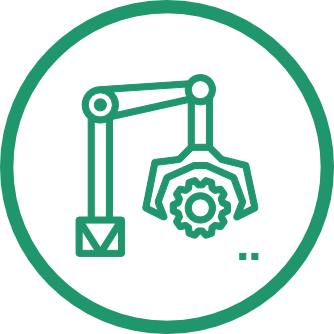 Over the last two decades, concerns about foreign invasion of our Nation's infrastructure have moved from works of science fiction into reality. What was once rumors about 'a company that got hacked' is now on the cover of The New York Times… every few weeks. As a critical part of our infrastructure, the Manufacturing Industry, especially as it relates to the manufacture of parts for the power and aerospace industries, are being subject to an ever-tightening regulatory environment in the form of DFARS, NIST, and CMMC Compliance.  Increasing Government and Military requirements are pushing suppliers to secure their networks and now these regulations are being followed up on with verification.
While the regulatory environment becomes more complex to navigate, Manufacturing businesses (due to large invoices and an pre-established culture of ePayment) have become the target of choice for hackers with email Spear Phishing Campaigns designed to hijack your invoice stream so that they can trick your customers into making EFT payments to untraceable bank accounts.
To tackle these different requirements; many Manufacturing companies need to radically rethink the design and security of their networks. A consumer grade firewall and shared login credentials are no longer acceptable solutions for these environments. Unless they are replaced or segregated from the network, Windows 7 and XP machines used only to operate CNC, Calibration, or Measurement systems provide weak points of entry for hackers to penetrate entire networks via lateral attacks. Wireless networks need to be secured from internal and external threats while still allowing for mobile cart and tablet systems to roam the shop floor.
Moebius Technology Solutions can provide resources to assist with your DFARS, NIST, and CMMC Compliance reporting, along the way we will identify and help you to address vulnerabilities that are discovered.  We will work with your team to develop presentable versions of the proper security documentation and procedures for your clients. We will train your users to recognize and avoid Phishing schemes, and we will test them!
Our technicians have familiarity with many Job Management and other supporting applications such as MasterCam, SolidWorks, Shop E2, JobBOSS, Foundations, QuickBooks, PeachTree (Sage 50), Sage 100,  Sage CRM, GreatPlains, Navision, DocStar, WorldDox, and many others.

SECURITY & HIPAA COMPLIANCE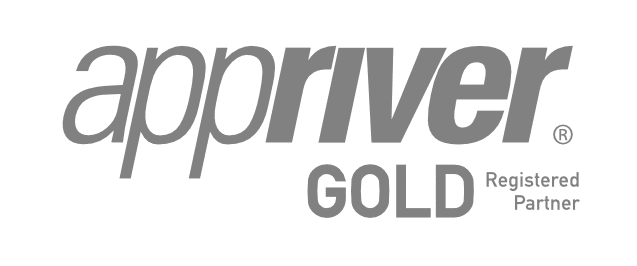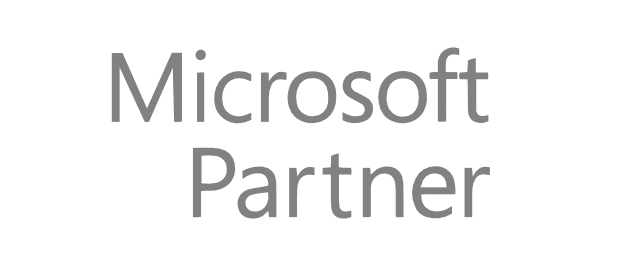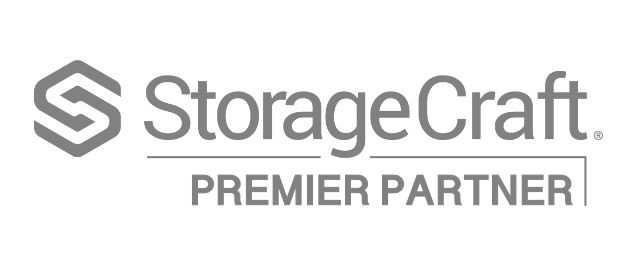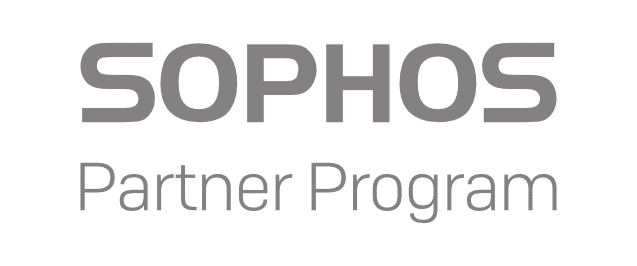 Moebius Technology Solutions
752 Middletown Road, Unit C
Colchester, CT 06415-2307
Get Directions →
Call: (860) 365-0565
General: info@moebius-tech.com
Sales: sales@moebius-tech.com
Support: help@moebius-tech.com