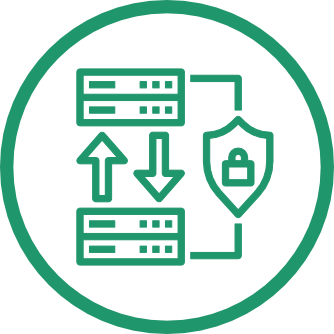 Data Protection, Business Continuity, and Disaster Recovery
Your data is the lifeblood of your business. When you suffer a critical loss of data through system failure, ransomware, environment/facility issues, or equipment theft, the impact is felt immediately. A quick, and confident, Return to Operations is required to restore productivity so that you may continue to service your vendors and clients. During a Disaster Recovery is not the time when you want to discover that your IT vendor has been cutting corners on the quality of your backup solution. A high-quality backup solution should be a non-negotiable cornerstone of any IT solution. At Moebius Technology Solutions, we provide all clients with a comprehensive Data Protection system that is sized to their office and which incorporates hands-free managed media, on-site and off-site server imaging, end-to-end encryption, extensive monitoring, and multiple routes to recovery for a rapid Return to Operations.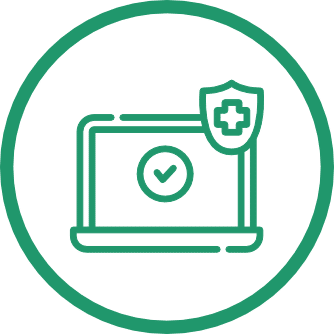 Managed Endpoint Compliance Services and Anti-Virus
Moebius Technology Solutions offers two options for Endpoint Protection to our clients. Some offices simply desire a basic Managed Anti-Virus solution that is always working and monitored while others require (and desire) a comprehensive security suite for reasons of compliance (or simply because they know that it will protect their business better). Our Managed Endpoint Compliance Suite pulls together technology from multiple vendors to provide fully managed Anti-Virus, Anti-Malware, Server CryptoGuard, Desktop Hard Drive Encryption, Managed Security Patching, Hardware Monitoring, and Root Cause Analysis with Forensics (which helps to determine the need for breach reporting by identifying what resources were impacted by an infection and what actions were taken involving that data).

SECURITY & HIPAA COMPLIANCE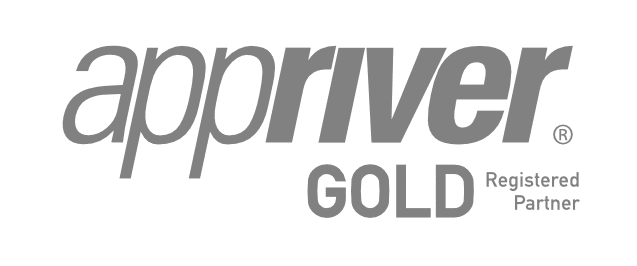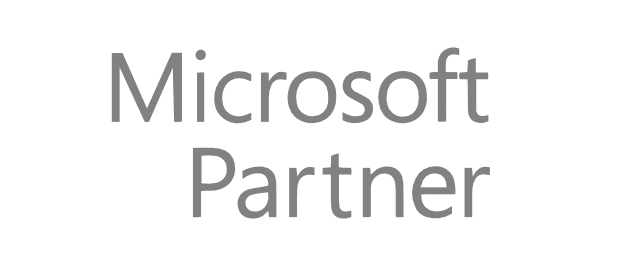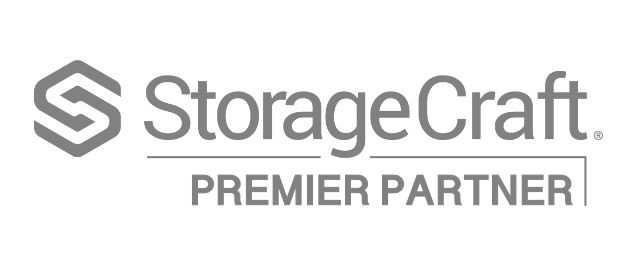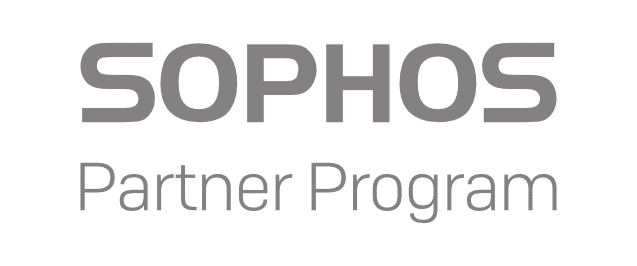 Moebius Technology Solutions
752 Middletown Road, Unit C
Colchester, CT 06415-2307
Get Directions →
Call: (860) 365-0565
General: info@moebius-tech.com
Sales: sales@moebius-tech.com
Support: help@moebius-tech.com