With the Microsoft Office 365 Suite of products, Microsoft has provided businesses with a tremendously powerful and game changing set of resources.  In the simplest terms, Office 365 has revolutionized the way that businesses store, share, and access their information and licensing. We will work with your office to identify ways in which Office 365 might help to address data sharing and collaboration needs that you didn't even realize that you had. The flexible monthly licensing model of Office 365 allows businesses to rapidly adapt their resources as demands change without the worries of wasted licensing or legacy software. Best of all, Office 365 is always current, you will never again have the feeling of looking down into a file cabinet drawer full of Office 2007 CDs while silently adding up the value of that lost investment.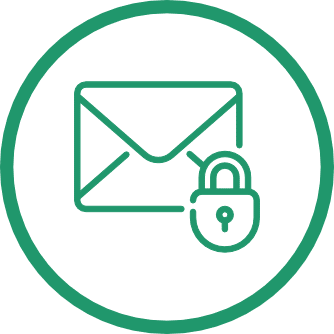 Email Security, Spam Filtering, and Encryption Solutions
Email plays a critical role in every business. It is a communications channel between your clients and vendors that you can never be without, it is also a security nightmare for many offices. Email solutions must be reliable, secure, convenient, portable, and shareable… all at the same time! When you factor in the complexity of mobile devices, compliance requirements, encryption, and employees, the exposed risk profile to an office is immense. Spam solutions can filter out many types of threats and attacks, but no one piece of technology provides a complete solution. Moebius Technology Solutions will evaluate your office's current email solution as well as your communication goals and will provide you with solutions to address your concerns and exposure. We will even train and test your users for you to find out who in your office is a bit too 'click-happy' through the use of friendly (but harmless) Phishing emails.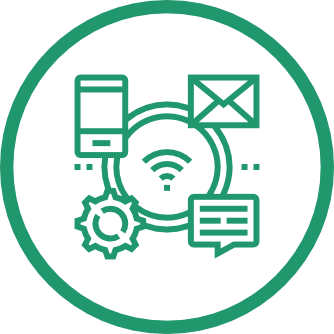 Remote Workers and Secure Access
Despite the debate over efficiency and 'corporate culture', remote workers are a reality of the modern workplace. While some employees may work only a day or two a month from home, others may be veteran road warriors who never see the office and always require peak efficiency. In either situation, it is critical that remote workers are reliably able to perform their duties, and that their mobile devices be secure and 'clean' when they connect to the corporate network (especially if they share devices with other members of their family). Moebius Technology Solutions can evaluate the needs of your remote workforce, and we can provide access solutions and security controls to make sure that any system connecting into your business is one that you can trust.
While the concept of Virtual Machines (VMs) may be confusing at first, they offer businesses exciting new capabilities while lowering infrastructure costs significantly. VMware and Hyper-V solutions allow businesses to simplify server room equipment and segregate Server and Workstation machines by function in a way that was not feasible 10-years ago. Properly configured, these solutions allow more speed, security, and functionality than is economically possible with traditional hardware. Our Engineers and Consultants can support your current VM Environment or help you to plan your next one. Talk to us about how the use of VMs can transform the way your office operates.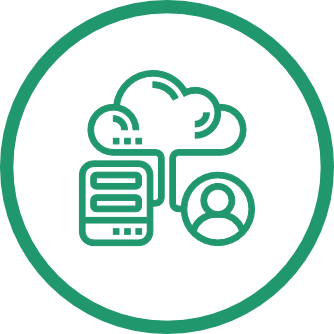 Vendors are moving applications to the Cloud at an ever-increasing rate and businesses are left to figure out how to integrate their on-premise requirements with their Cloud Services and Applications. Even with a 'Pure Cloud' solution, most offices still need to maintain a traditional IT footprint to efficiently manage internal resources and security. Moebius Technology Solutions is well versed at evaluating and understanding the complexities of a Hybrid-Cloud environment and we can help to simplify your network without sacrificing the critical features that you rely on.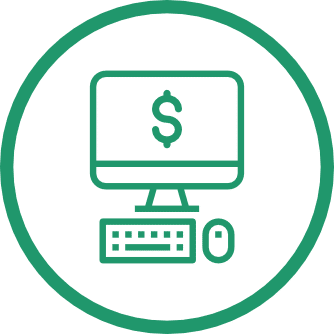 Equipment Sales and Leasing
It is no secret that the best results in IT comes from the use of well-established, updated, and supported Business Class solutions. Moebius Technology provides our clients with a full slate of top branded equipment with proven track records that we are well versed on supporting. From our Dell PowerEdge Servers and Precision and Optiplex Desktops to our Sophos Firewalls and Araknis switches, we have developed a stable and reliable hardware platform that can address the requirements of any office. We will evaluate your technology and provide you with the necessary solutions to achieve your goals. We can also provide flexible leasing options to help finance your purchases and installations.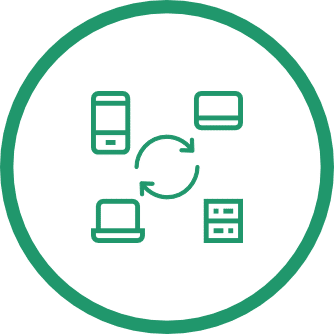 Hardware as a Rental (HaaR)
Are you tired of the revolving door of equipment replacement every few years and the inevitable capital expenditures that go along with it? Would you prefer a single monthly payment that provides you with all of the equipment that your office requires, and which incorporates both the labor to install and replace it in 3-5 years. Our Hardware as a Rental (HaaR) plans offer a solution that keeps the technology in your office fresh, while providing a predictable IT budget that you can count on. HaaR Agreements can also be bundled with a comprehensive AMS Service Plan to provide complete support for your business at a predictable cost.

SECURITY & HIPAA COMPLIANCE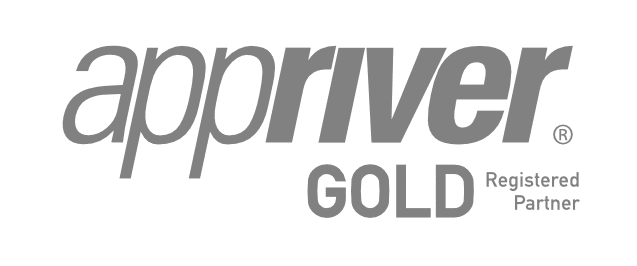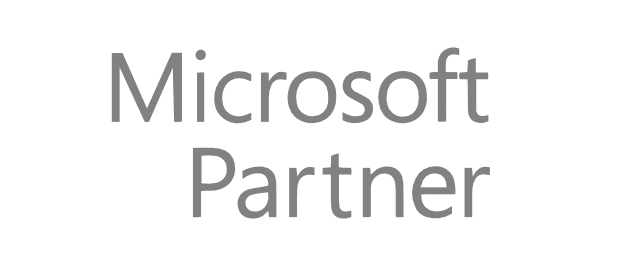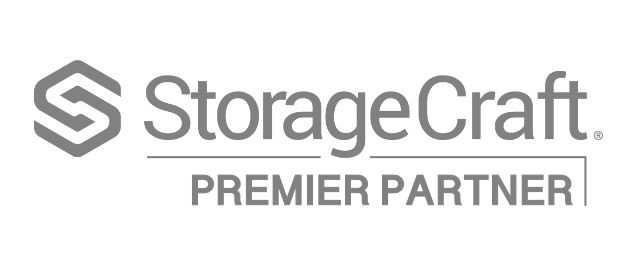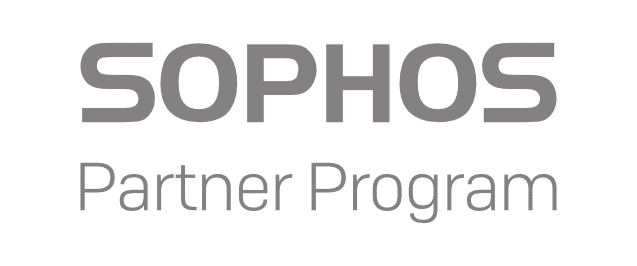 Moebius Technology Solutions
752 Middletown Road, Unit C
Colchester, CT 06415-2307
Get Directions →
Call: (860) 365-0565
General: info@moebius-tech.com
Sales: sales@moebius-tech.com
Support: help@moebius-tech.com