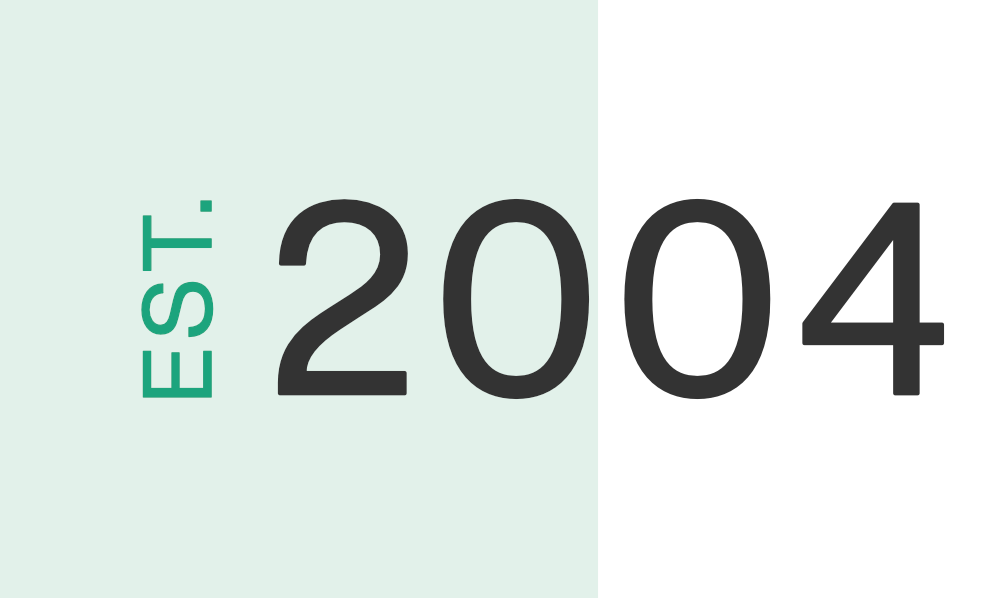 After a decade in the industry, the Founding Partner embrace 
his convictions that the traditional relationship between IT 
Support and Client was broken and that it could, and should,
 be performed better.
That springboard eventually led us to become the Company that we are today. Along the way, we have developed strong expertise in delivering technology to businesses where Compliance and IT Regulations is a daily concern.
We specialize in the Dental-Oral-Ortho, Legal, Insurance, and Financial Industries. We have also gained deep penetration into the Manufacturing industry where Compliance with requirements for Military and Government contracts is a growing concern.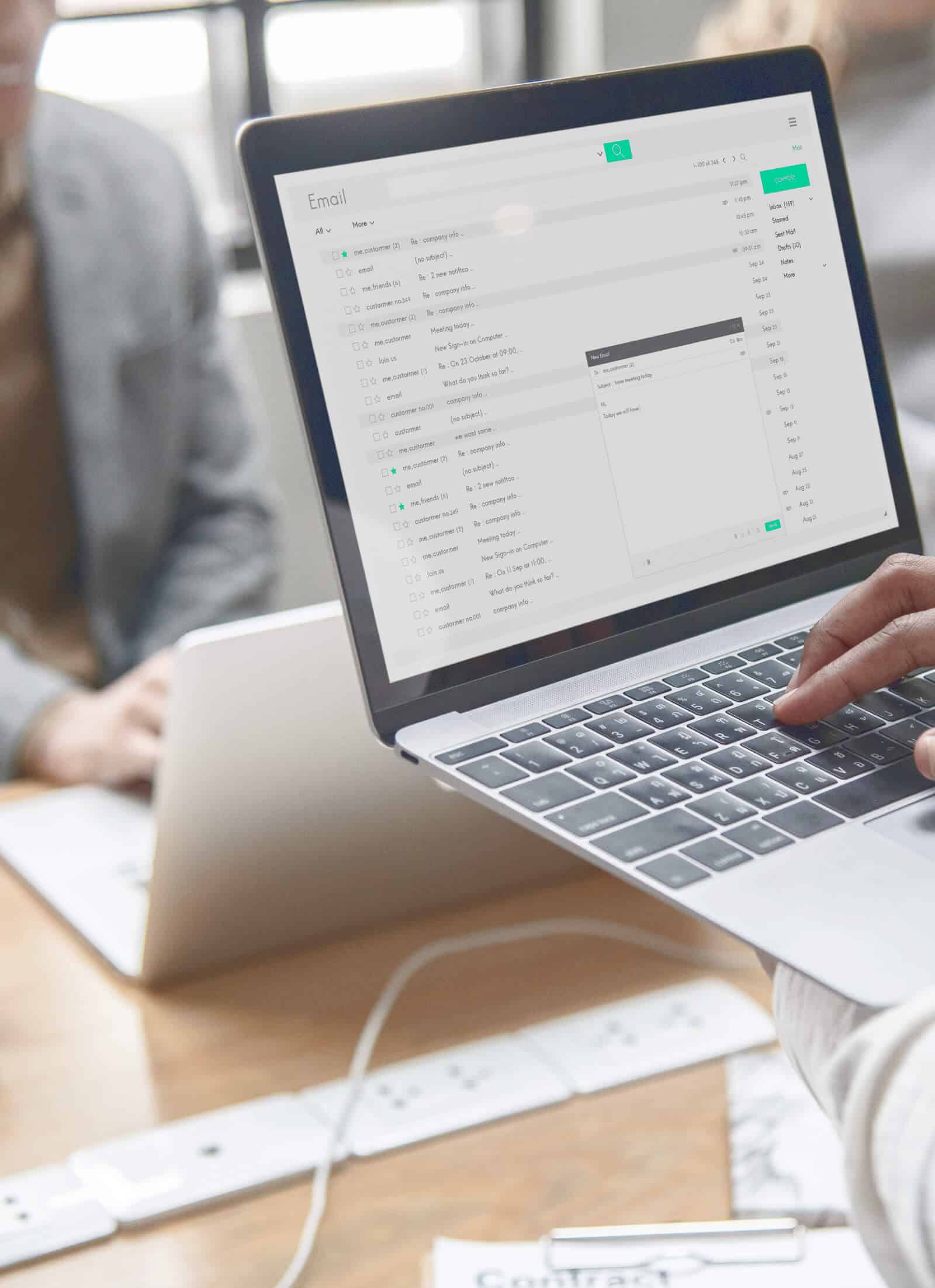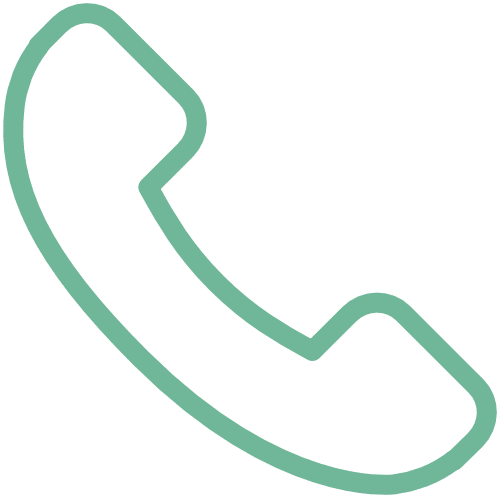 Please contact us today to discuss the right solution for you.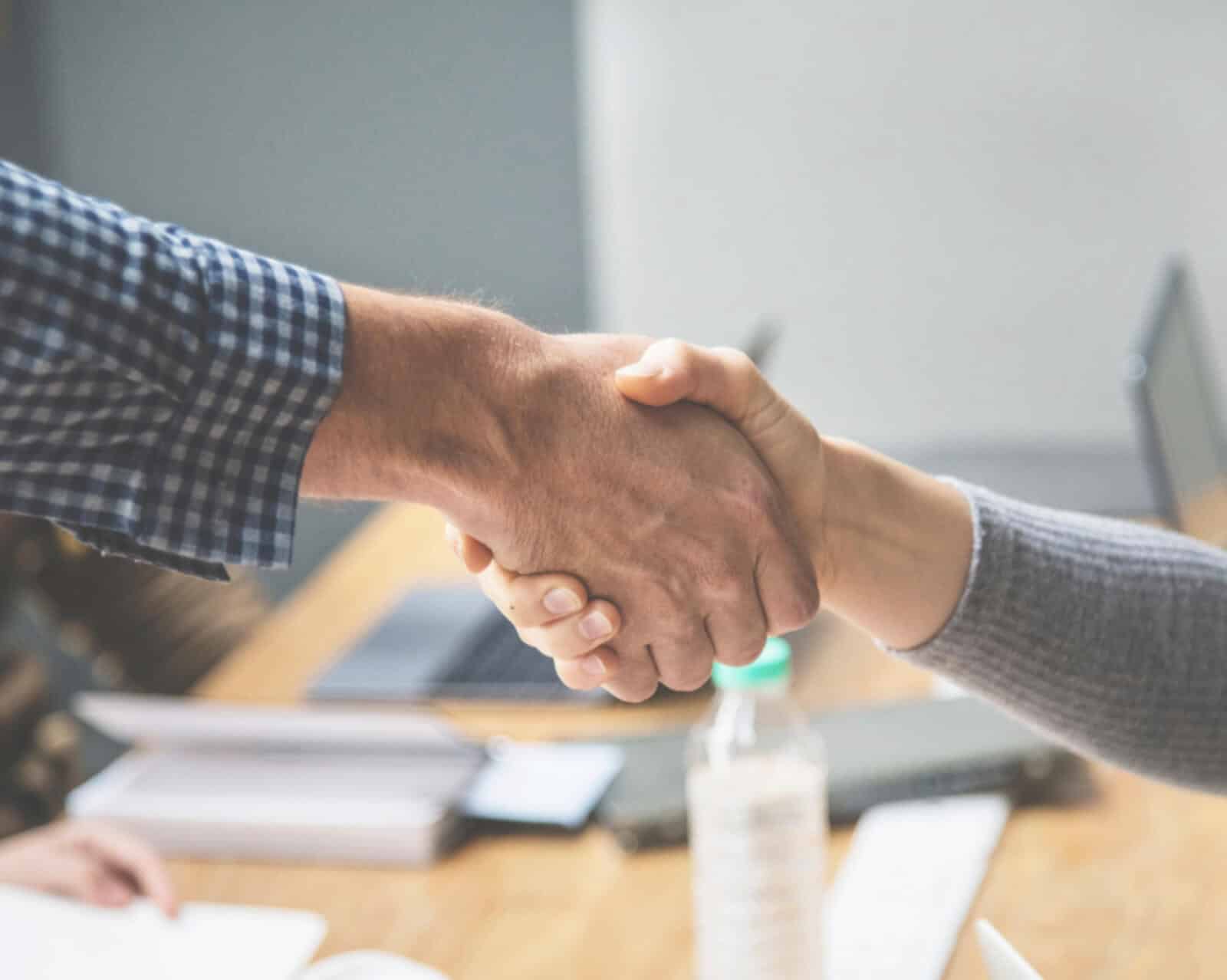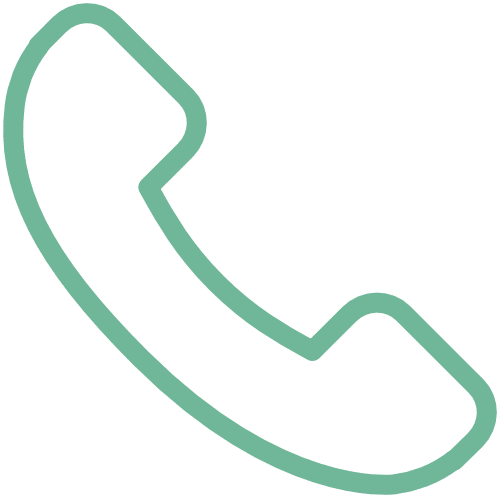 Please contact us today to discuss the right solution for you.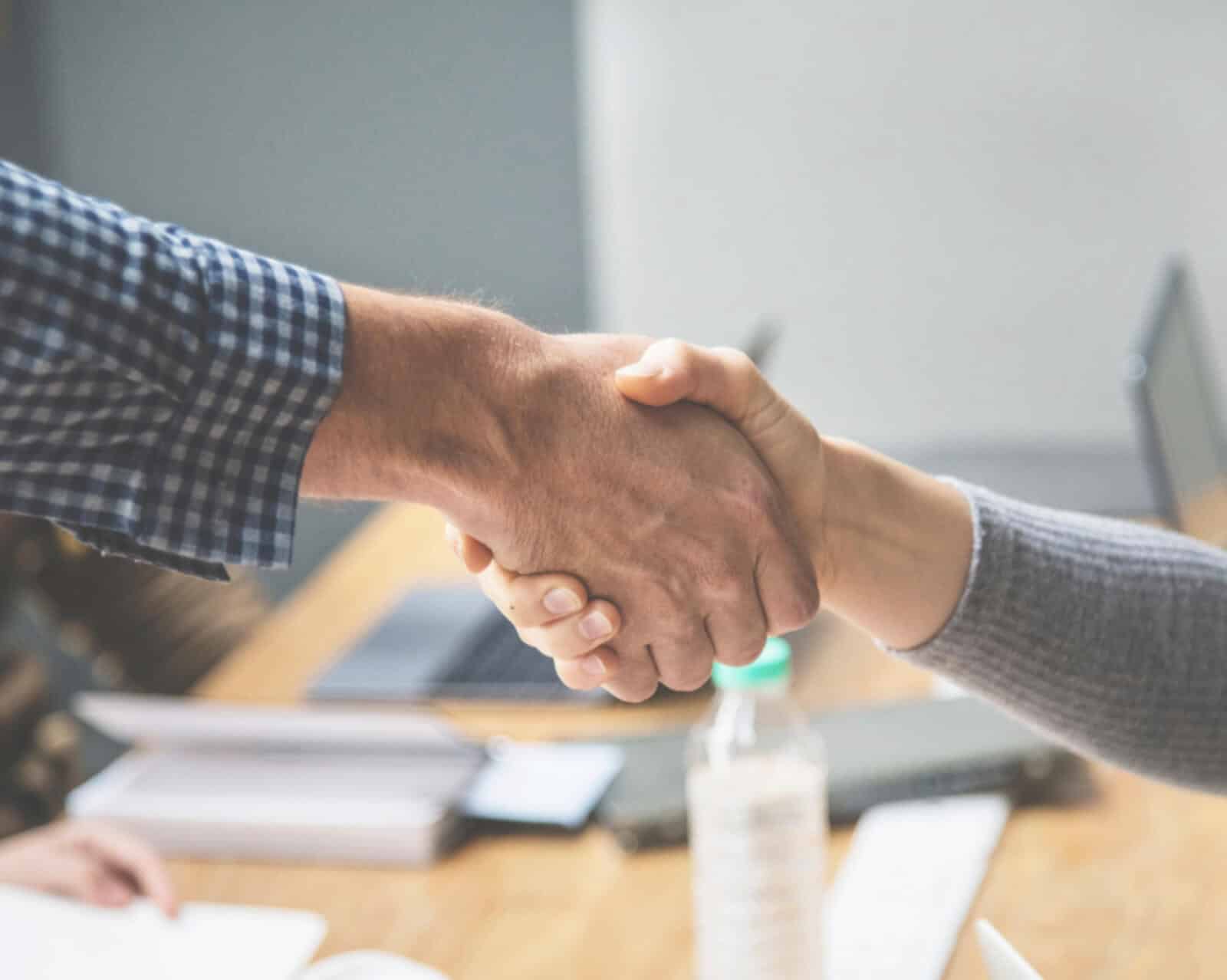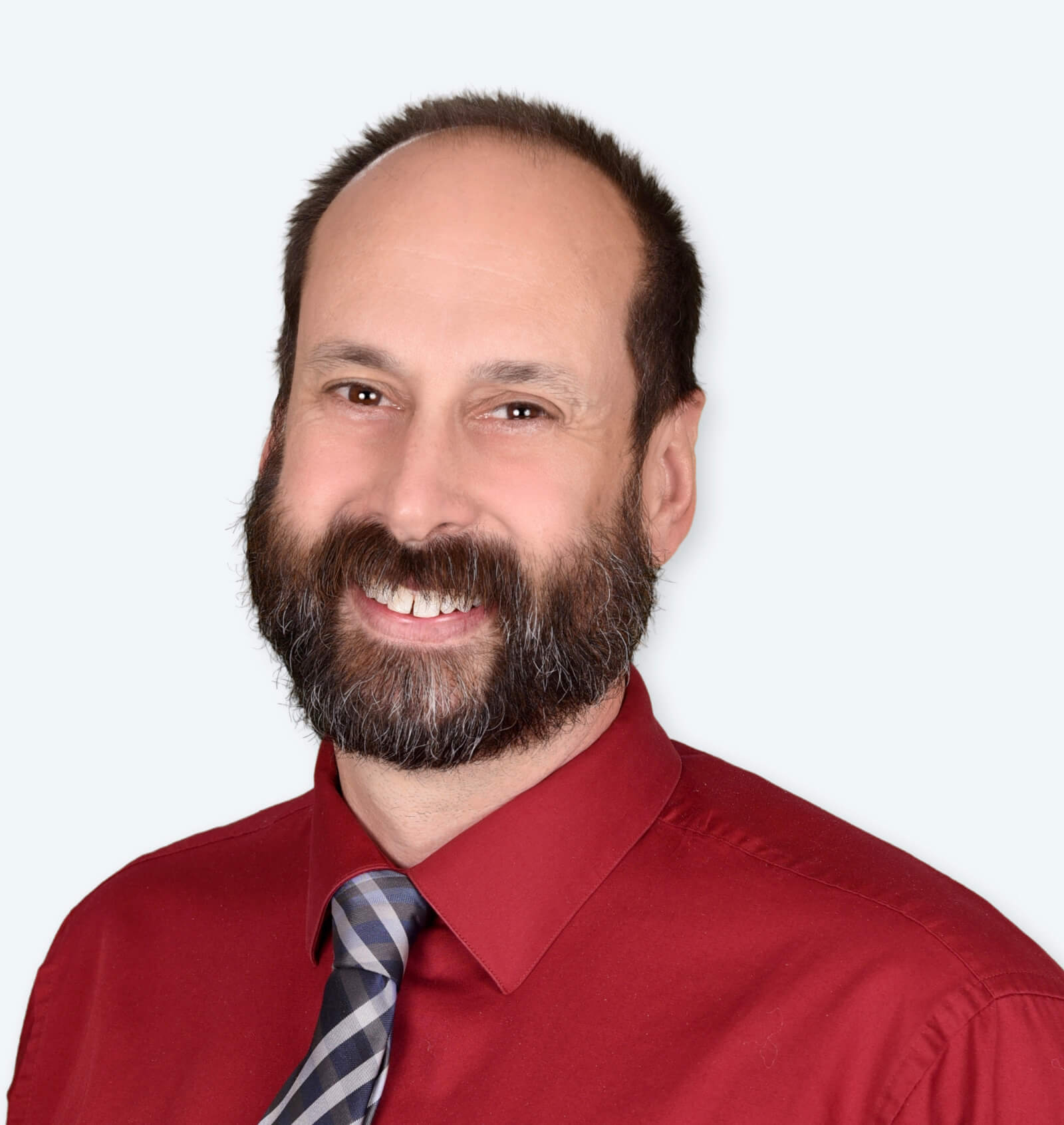 FOUNDER, PARTNER, ACCOUNT MANAGER &
 PRESIDENT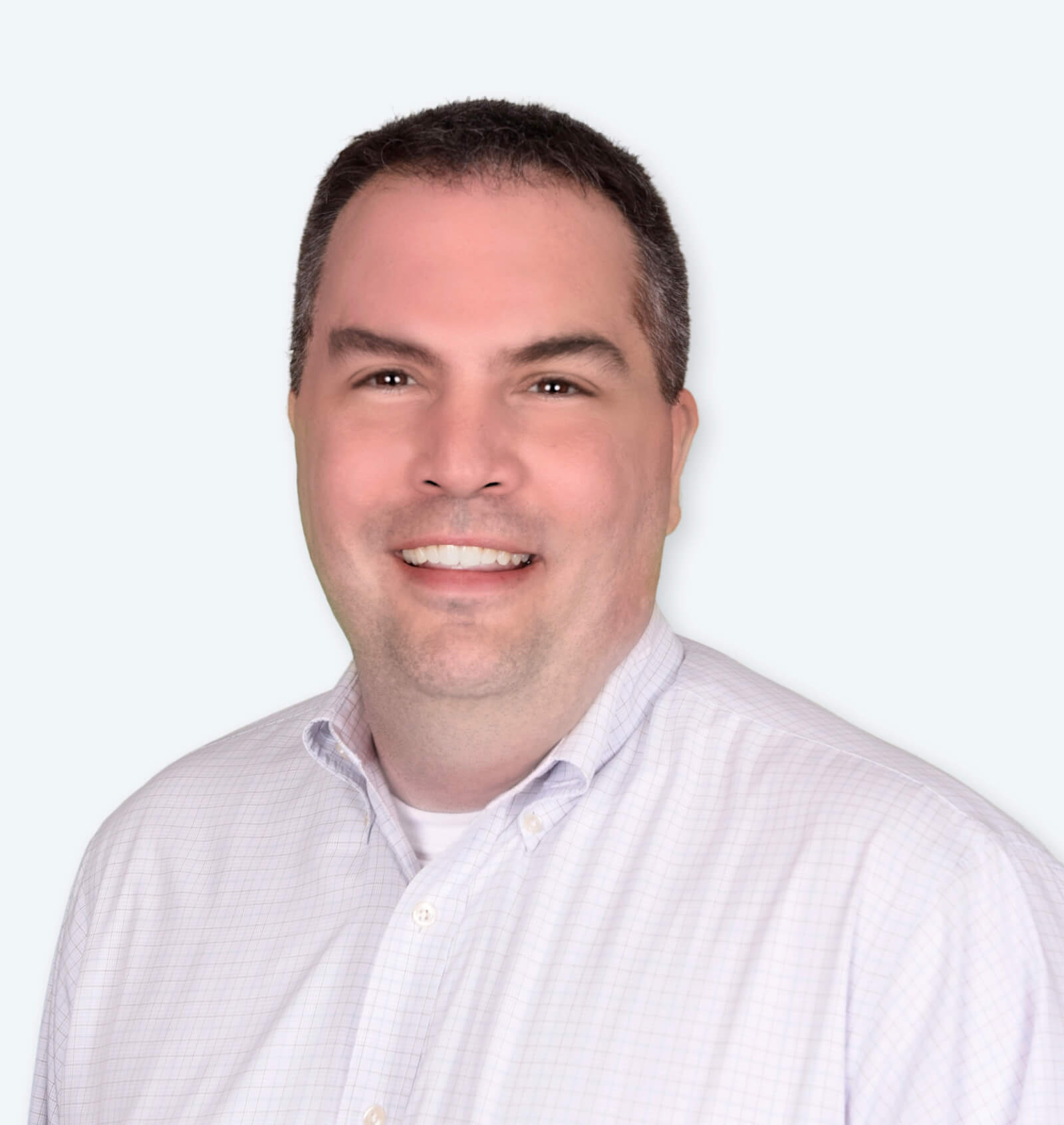 Partner, Service Coordination & Senior Network Engineer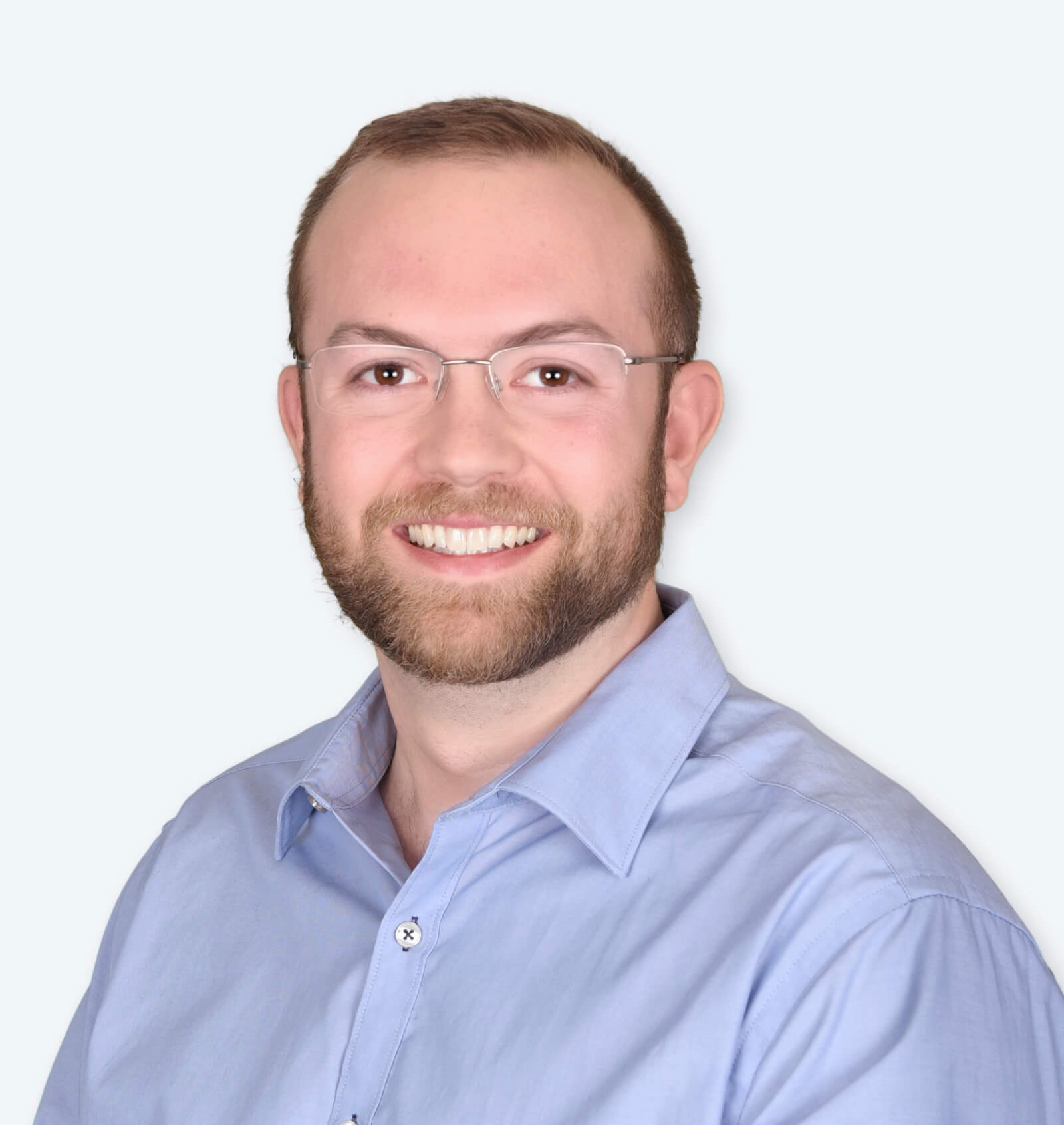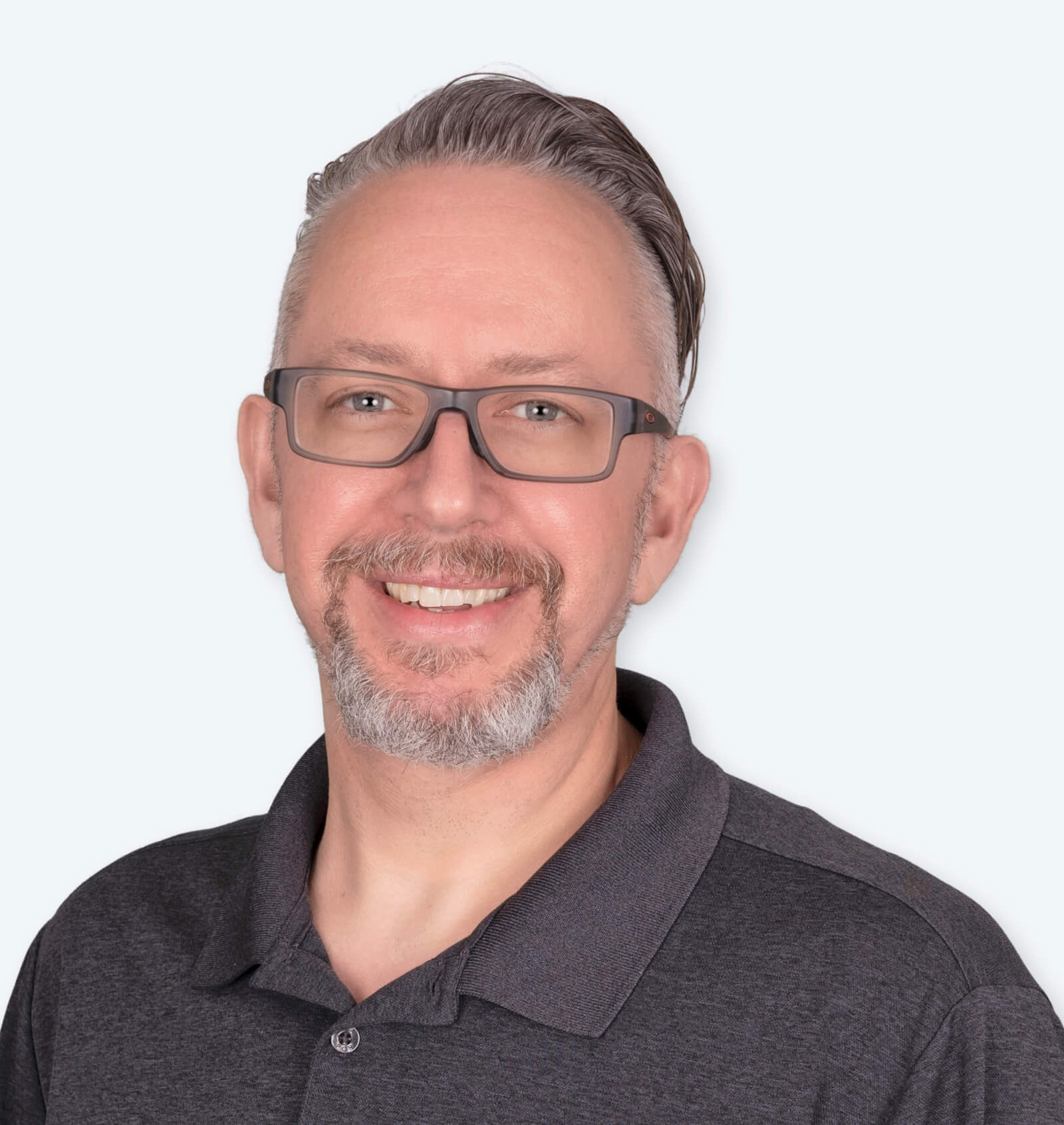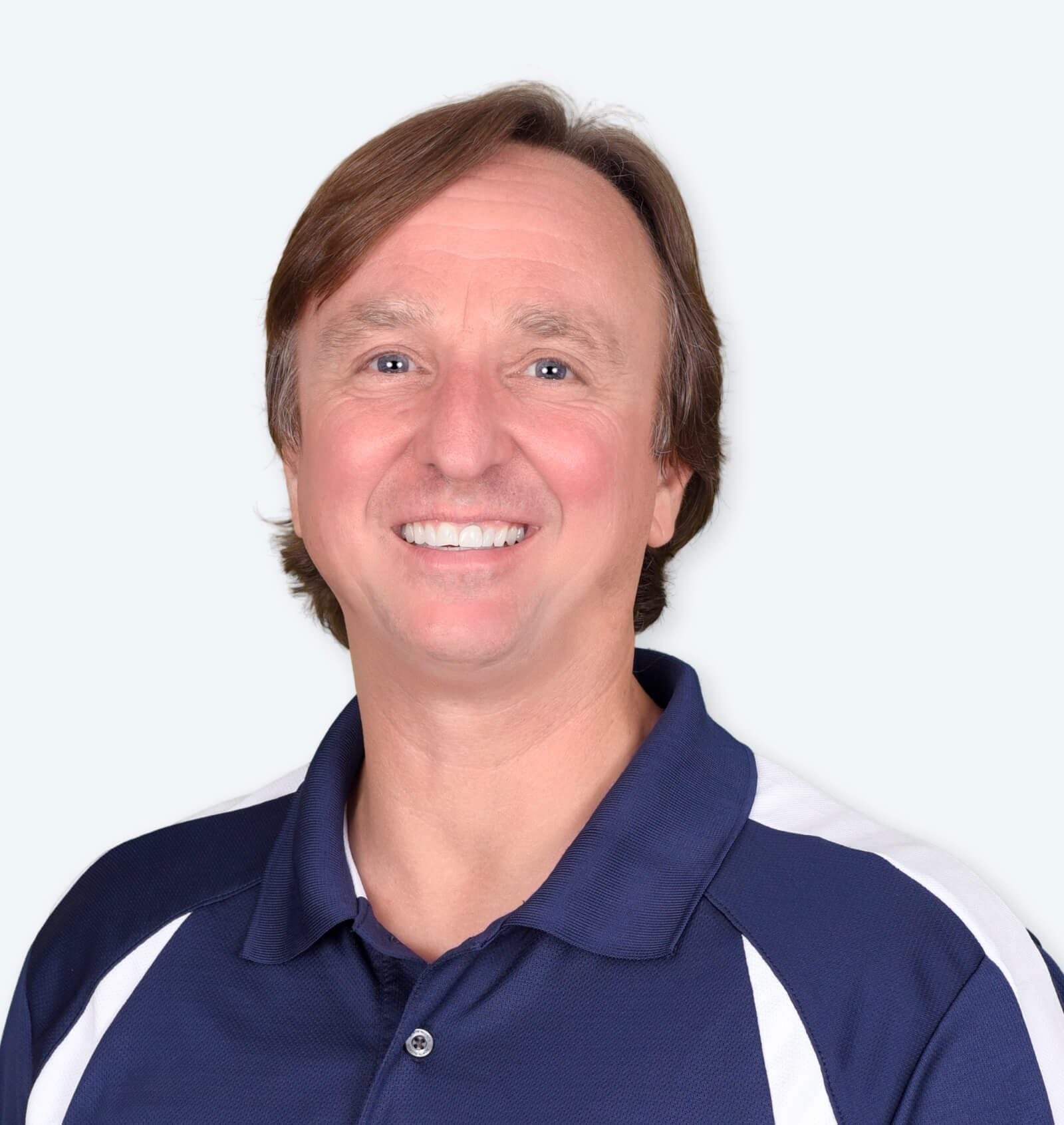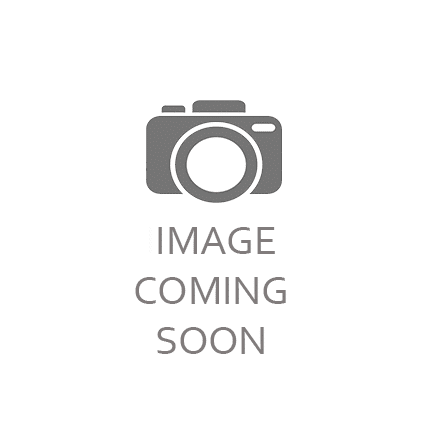 Compassionate and Professional
Our guiding principle has been that it is possible to provide both compassionate and professional business-class IT solutions and services to small businesses
We also believe that we hold a duty to our clients to never take advantage of our knowledge and special position by masking the value of our services through vagueness or jargon.
Approachable and Responsive
We pride ourselves on being approachable and responsive to our client's needs, and we work hard to maintain a 'human' feeling in an age automation. We know that your business is your lifeblood and that, especially in the world of small business, the logistical challenges of protecting your business can be overwhelming.
We strive to make sure that our client's always get a live person on the phone and a compassionate response to their concerns.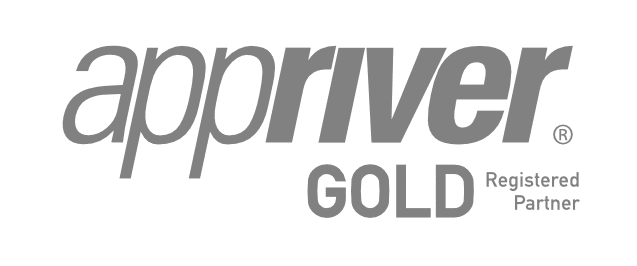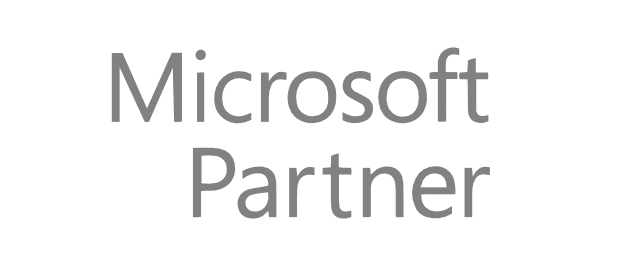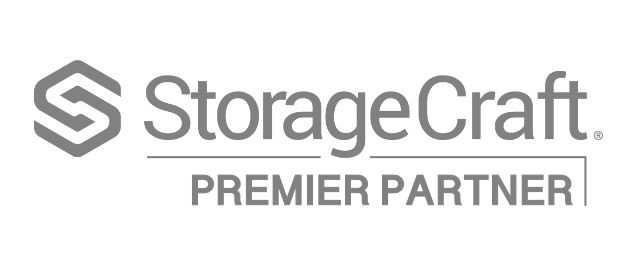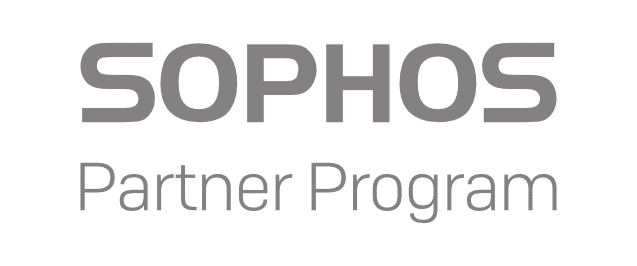 Moebius Technology Solutions
752 Middletown Road, Unit C
Colchester, CT 06415-2307
Get Directions →
Call: (860) 365-0565
General: info@moebius-tech.com
Sales: sales@moebius-tech.com
Support: help@moebius-tech.com