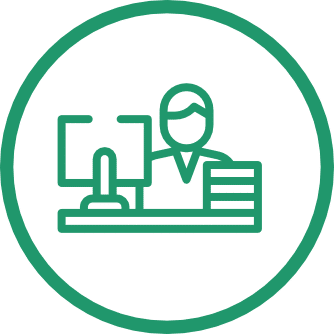 Regardless of the industry, the building or relocating of an office can be a monumental and intimidating task.  Between working with designers, contractors, banks and inspectors, there are so many details to be addressed that IT planning often falls through the cracks. Moebius Technology will assess your relocation needs and will work with your build team to ensure that your new location is prepared for your IT systems. We will also work with your staff to develop a plan for your move that allows you to remain as productive as possible during the process.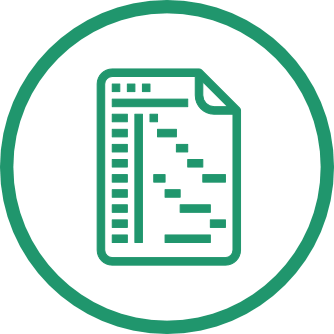 We live in an age where nearly every upgrade a business contemplates has an IT integration component. Whether you are considering new cameras, software, phones, websites, or other changes to your environment, the implementation of new technologies on your network can have a wide range of impacts on your business. While new solutions generally provide enhanced productivity, the road to a smooth implementation is often not clear or easy. Our team at Moebius Technology will work with you at each stage of a Project, from qualifying your vendors and assessing equipment requirements, through to implementation and continued support. We will also identify and account for changes in your network security or compliance requirements that may result from your technology updates.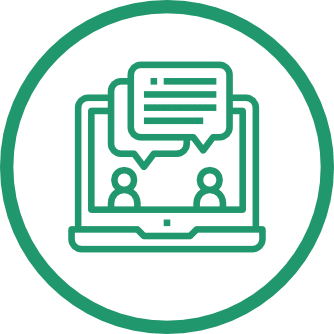 IT and Compliance Coaching
We have found that for many businesses there is a gap between their stated IT goals and their ability to achieve those goals. Often this gap is caused because there is no clear roadmap of how to get from Point A (where you are now) to Point B (where you want to be). When you combine the lack of a clear 'roadmap' with the overwhelming number of service offerings that must be navigated (many of which are too technical to truly understand), its no wonder that business get 'paralyzed' when it comes to achieving their goals. Since 2004, IT Coaching has been one of the most valuable services that we provide for our clients. We will work with you to understand your starting point, your goals, and the challenges in between. We will point out the hazards that should be avoided along the way, and then we will put you on the right road and we will help to keep you there and moving forwards towards your destination.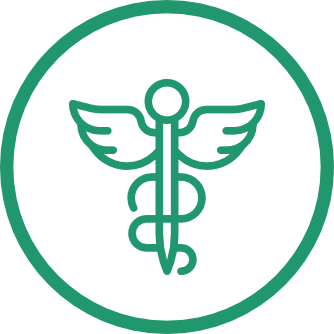 Since our formation, Moebius Technology has been heavily involved with the support of medical offices and thus has developed a keen understanding of the challenges that small offices face when tackling HIPAA Compliance. The HIPAA/HITECH regulations have gained significant teeth over the years and have expanded to Business Associates (such as some law firms) as well as to Covered Entities. Moebius Technology Solutions has kept pace by providing our clients with complete HIPAA Risk Assessments and Compliance Solutions. As this sector of our business has grown, we have found that the greatest value to our clients comes with our ability to partner with them to help manage and update their HIPAA Work Plan though a phased approach. We realize that not every office has the resources to instantly rebuild their entire HR and IT infrastructure so we work with our clients to guide them towards Compliance at a pace that they can manage. Many of the steps to Compliance are simple and extremely cost effective, we help our clients to pluck (and document) the low-hanging fruit, and always keep our clients working towards the next steps.

SECURITY & HIPAA COMPLIANCE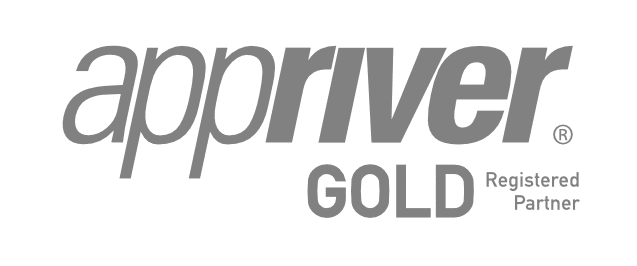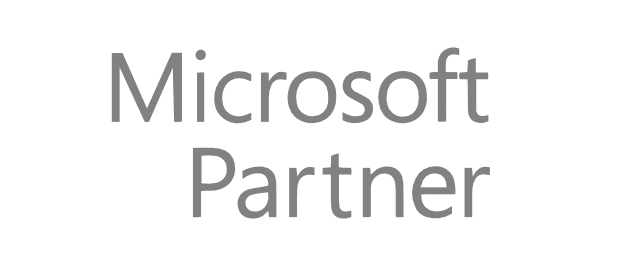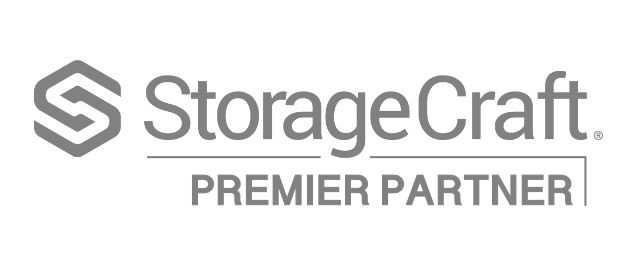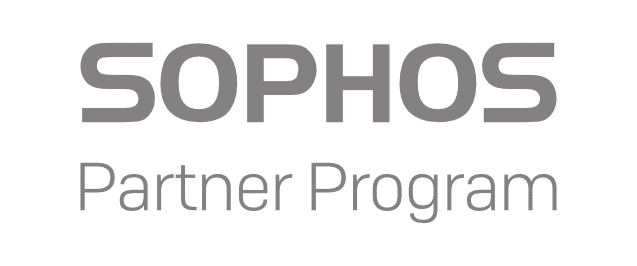 Moebius Technology Solutions
752 Middletown Road, Unit C
Colchester, CT 06415-2307
Get Directions →
Call: (860) 365-0565
General: info@moebius-tech.com
Sales: sales@moebius-tech.com
Support: help@moebius-tech.com