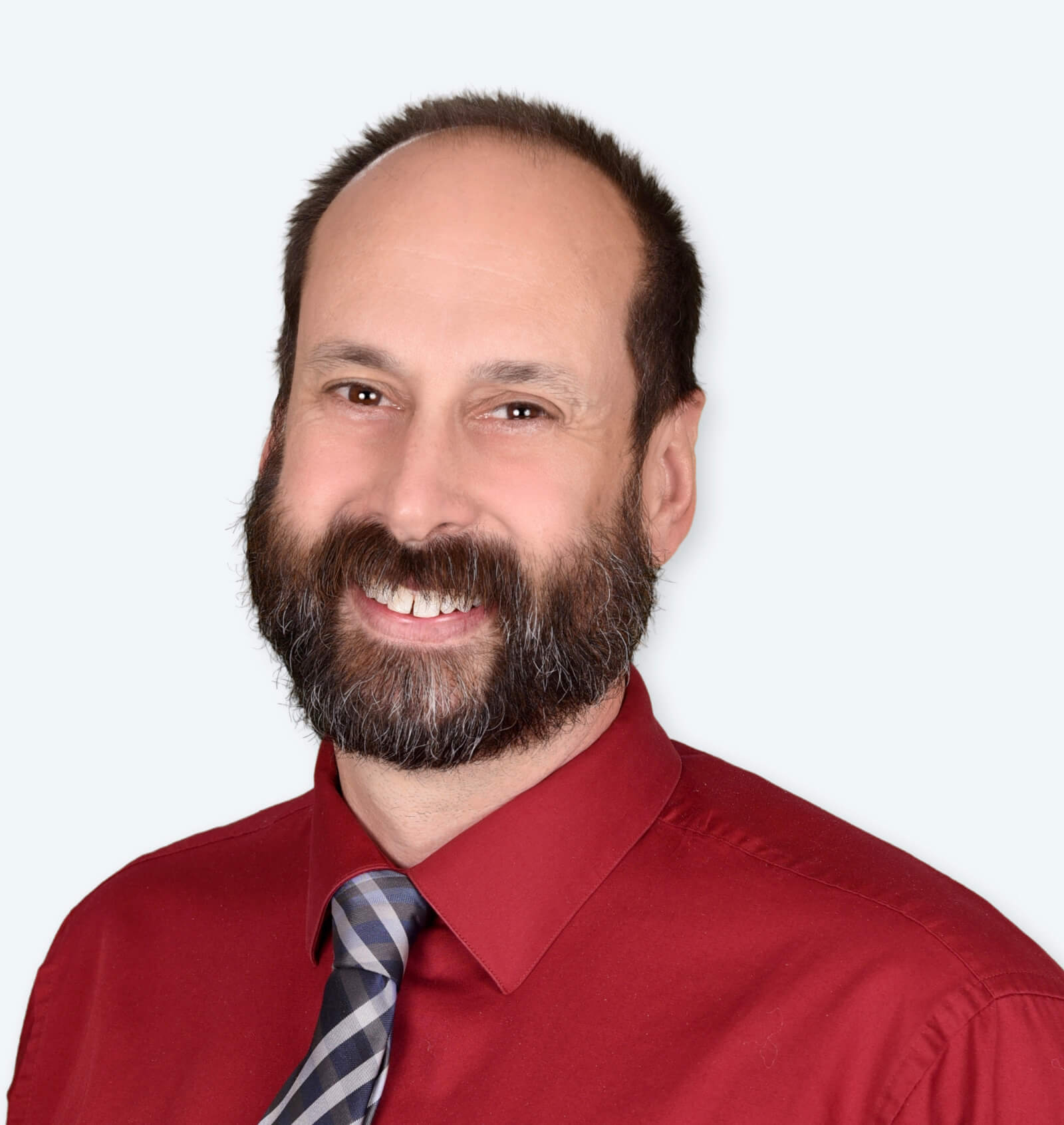 FOUNDER, PARTNER, ACCOUNT MANAGER &
 PRESIDENT
William has been an advocate of IT Coaching since he first began dabbling in the IT Industry while he was attending law school in the mid-1990's. William cares deeply about helping clients keep up with the rapidly changing landscape of technology and security. As a business owner, William, intimately understands the constant struggle of trying to make 'good choices' for his business, while also trying to juggle all of the other demands that must go into a budget.
William was born in Hartford and now lives in East Haddam, Connecticut, where he and his family love spending their free time enjoying their hobby farm (just ask about the goats!). He is an avid outdoorsman who enjoys all things hunting and fishing. He believes that it is important to balance out the all-consuming nature of technology with plenty of 'actual' nature as well.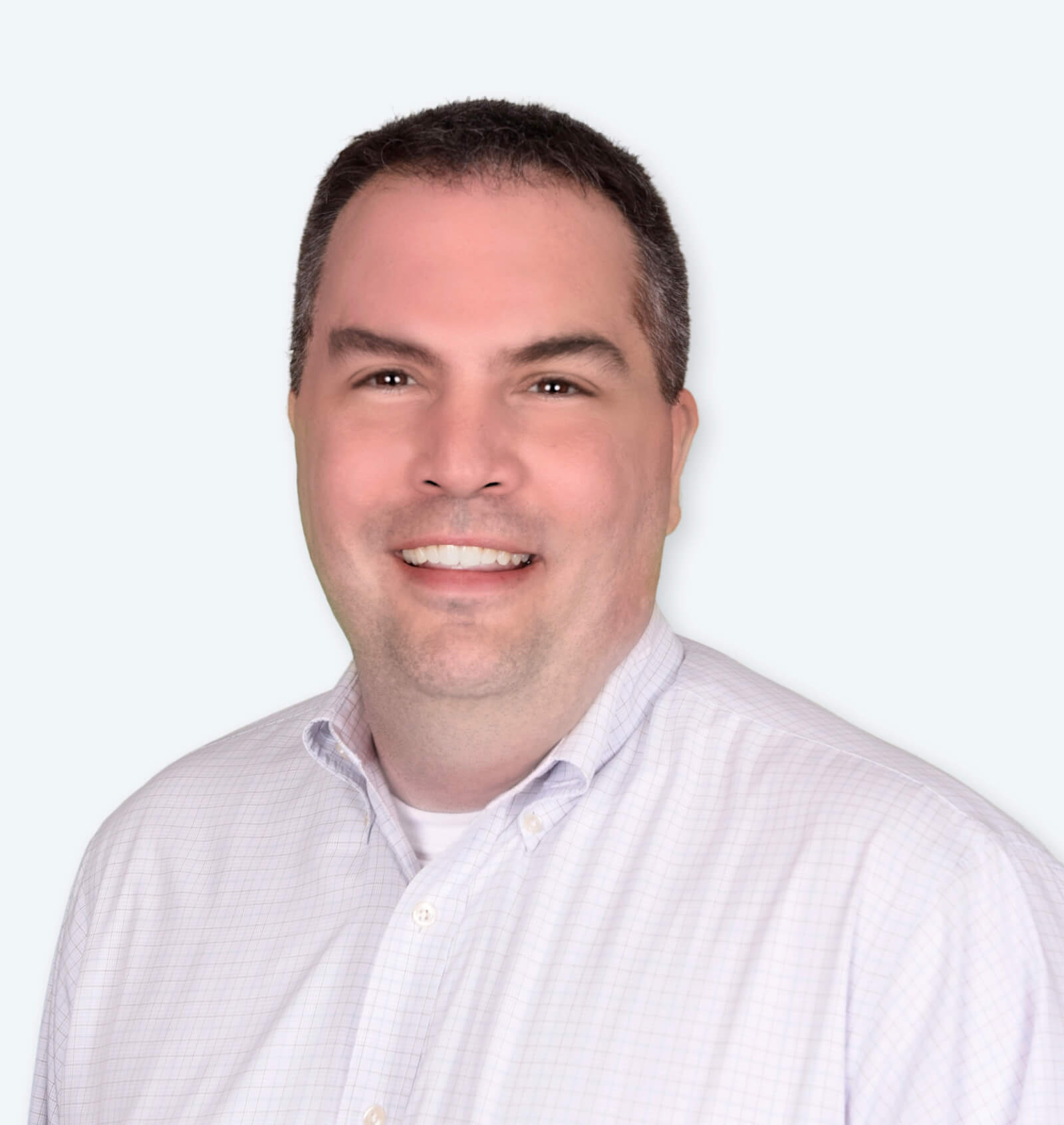 PARTNER, SERVICE COORDINATION & SENIOR NETWORK ENGINEER
Christian has spent a lifetime specializing in small business network design and implementation and has been a part of the Moebius team since nearly the beginning. He is originally from Hartford and lives with his wife and dogs in Colchester, CT. His first computer was received in 1986 and it was a Tandy 1200 from Radio Shack. He is an enthusiastic cook and has a BA in English Literature, which is probably why he prefers to spend his free time reading rather than surfing Facebook.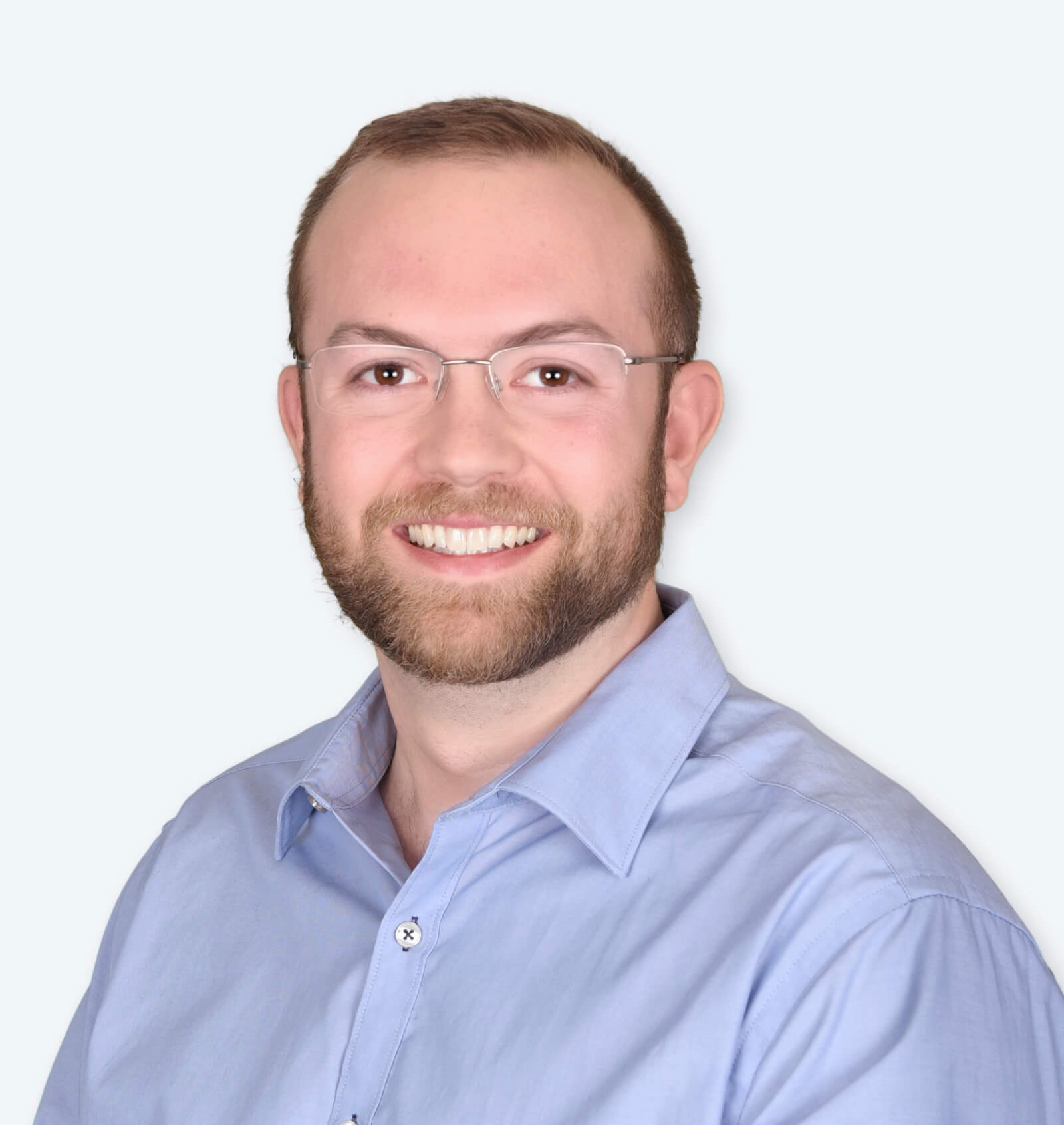 As a Connecticut native, Winslow grew up in Madison and later attended University of Tampa where he pursued his passion for creativity by attaining his B.A. degree in Communications and Media Science. In his free time, you will usually find Winslow, his wife, and their dog Samson, exploring the corners of New England while enjoying new foods/recipes, hiking, fishing, camping, or boating. He loves being outdoors, traveling, watching movies, and spending time with family.
Winslow has been an Account Manager at Moebius since he joined us in 2014. He has a passion for helping others meet their goals and genuinely thrives on it. He works with individuals to improve their businesses every single day. They allow him to be part of their journey toward success.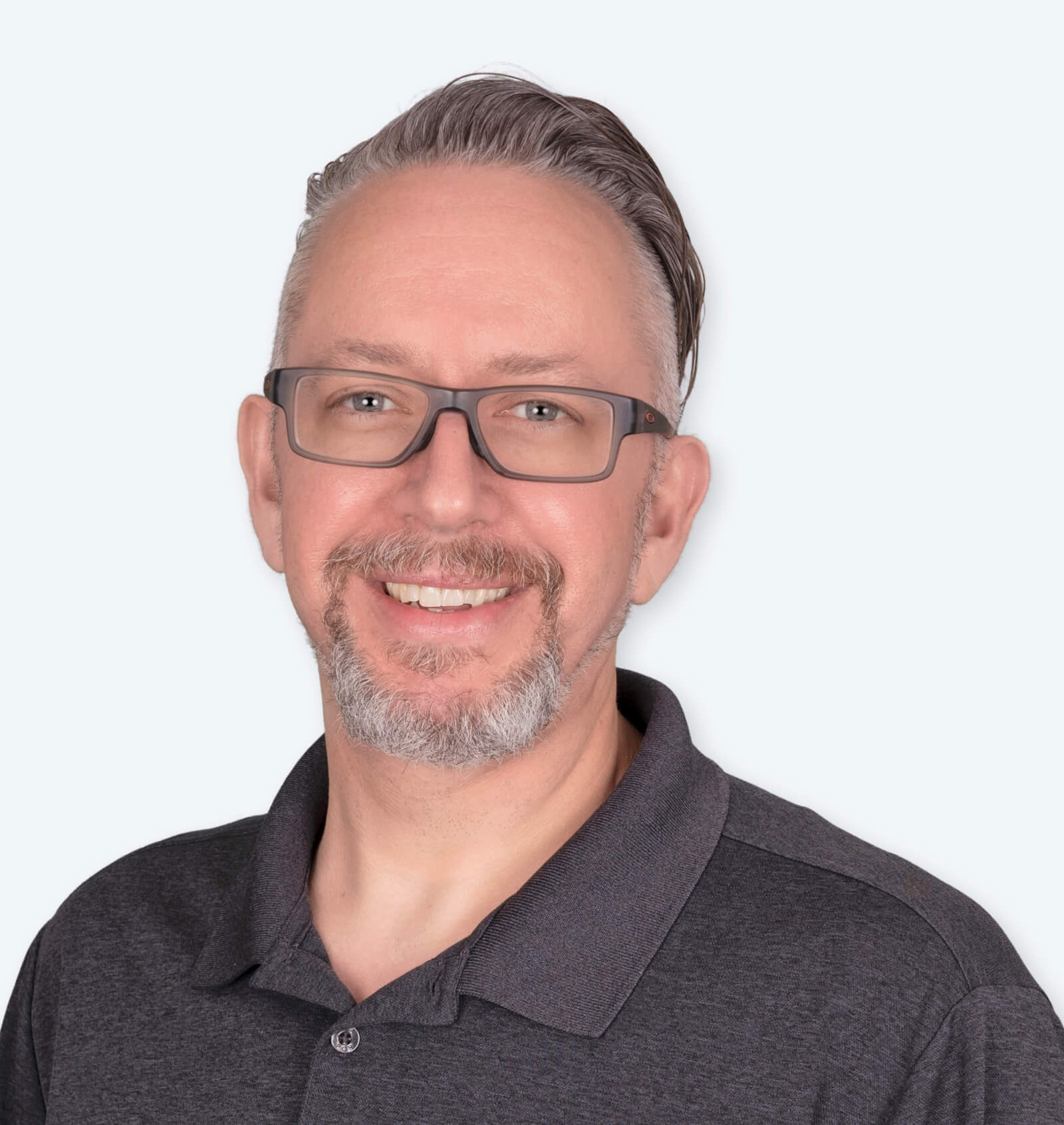 Jon grew up on the Connecticut shoreline where he gained diversified experience in multiple fields ranging from construction and mass transit to writing and delivering computer training curricula. His journey eventually brought him to Moebius in 2006 where his wide array of talents has been a boon to the company and our clients. Jon brings these years of experience to our dental clients where his familiarity with the various software's, hardware's and the dental community itself helps him with finding custom solutions to their needs. He currently resides in East Hampton with his wife and dog. During his off-hours he participates in auto racing, exercise, working on cars, reading, taking his wife shopping and board games.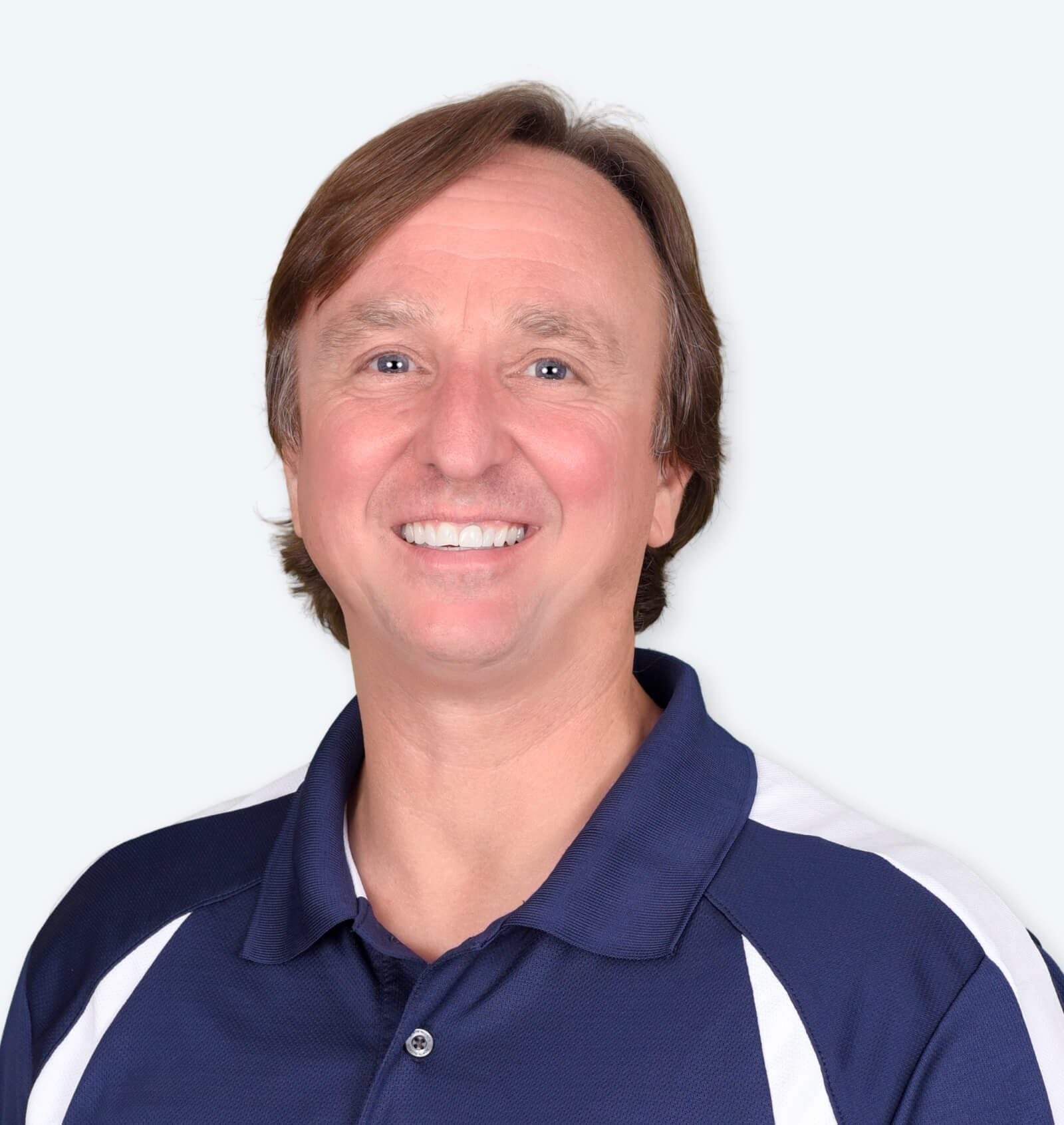 Brett has over 20 years of experience in the IT industry ranging from printer repair to corporate migration projects and spent over a decade of that time specializing in dental hardware and software solutions with Patterson Dental. Brett joined the team at Moebius in 2017 where he immediately put his experience to work with our dental clients. He holds multiple certifications from Microsoft (MCSE+I), IBM, HP, Toshiba, Xerox, and CompTia (A+, Network+). When not at the office or working with a client, Brett can be found in Colchester, CT., where he enjoys time with his wife and family.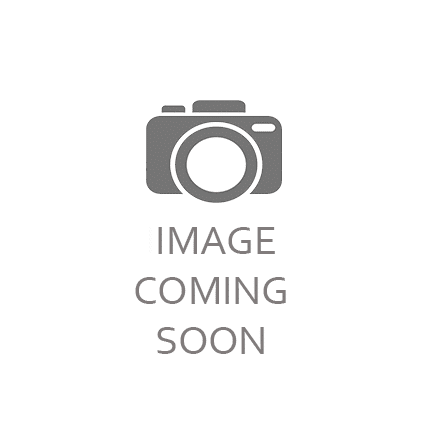 Steven has experience working in the MSP space for 11+ years, having started his IT journey in virtualization and cloud computing where he grew to love technology. Steven resides in Cheshire CT with his fiancé and daughter. During his off hours he is either chasing his daughter around or playing some fun card games.
Sean has been a Network Engineer at Moebius since 2013 and specializes in the daily support and management of our Managed Backup Solutions. Where data protection is concerned, Sean is the "shield that guards the realms of men". Sean lives with his wife and children in Rocky Hill CT. While he fondly remembers his first Packard Bell 486, these days he wouldn't be caught dead without his laptop. His favorite author is Edgar Allan Poe and he loves old horror movies, especially the Phantasm and Hellraiser series.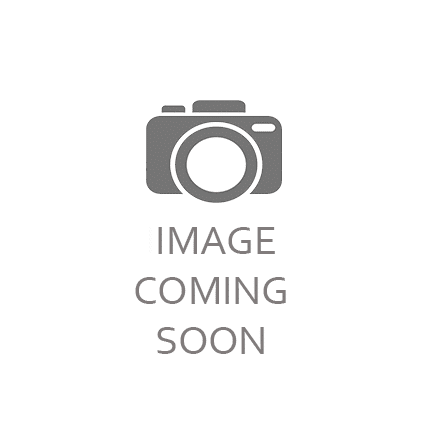 Amanda has been a Dispatcher at Moebius since she joined us in 2020. She feverishly works to get incoming tickets dispatched to the technicians in a timely manner. You may get a phone call from Amanda with a status update or to coordinate scheduling.
In her free time you can find Amanda caring for her hobby farm, finishing model horses, and spending time with family.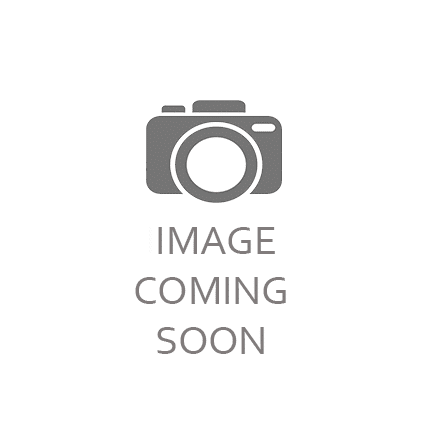 Connor Brown is a West Hartford native who recently completed his Computer Science degree at Champlain College and has returned to Connecticut to embrace his passion for Cyber Security.  While Connor provides desktop support for many of our clients, the majority of his time is spent in-house where he works to monitor and secure our clients networks through our management and oversight tools.  Connor also helps to support our Microsoft 365 email security services specifically with MFA deployments and managing Phishing Campaigns for those clients who want to train (and test) their employees.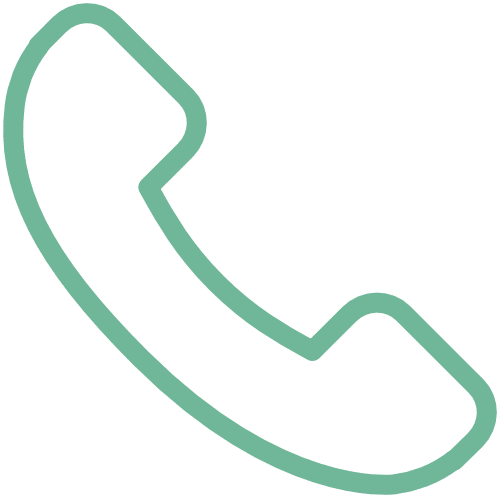 Please contact us today to discuss the right solution for you.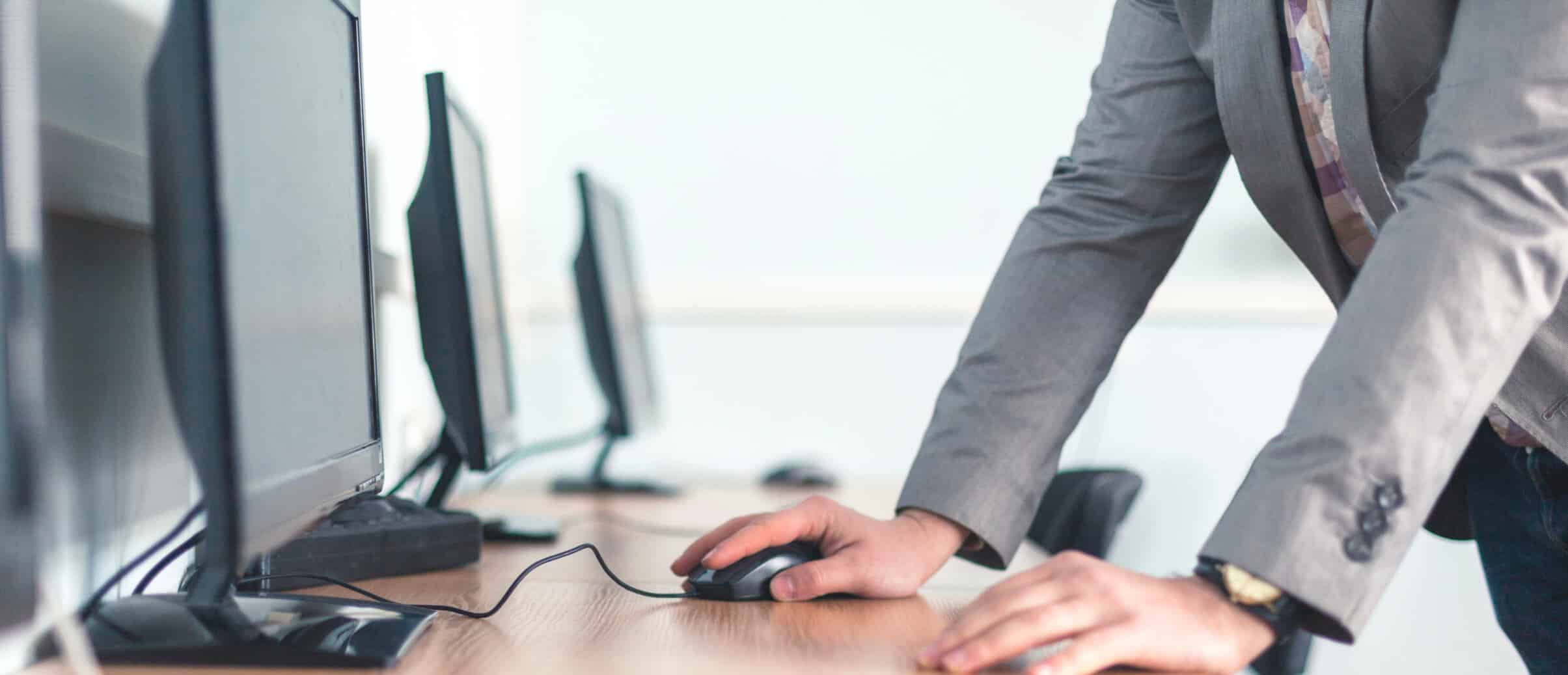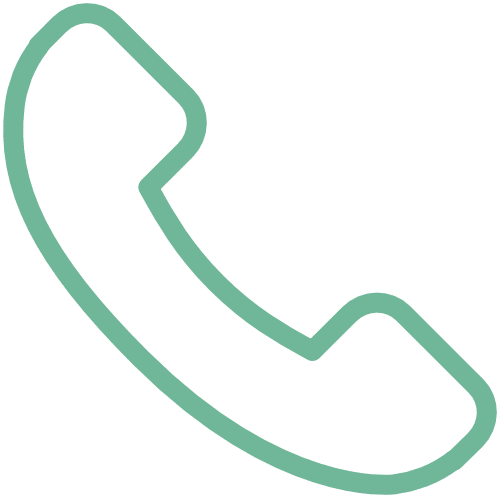 Please contact us today to discuss the right solution for you.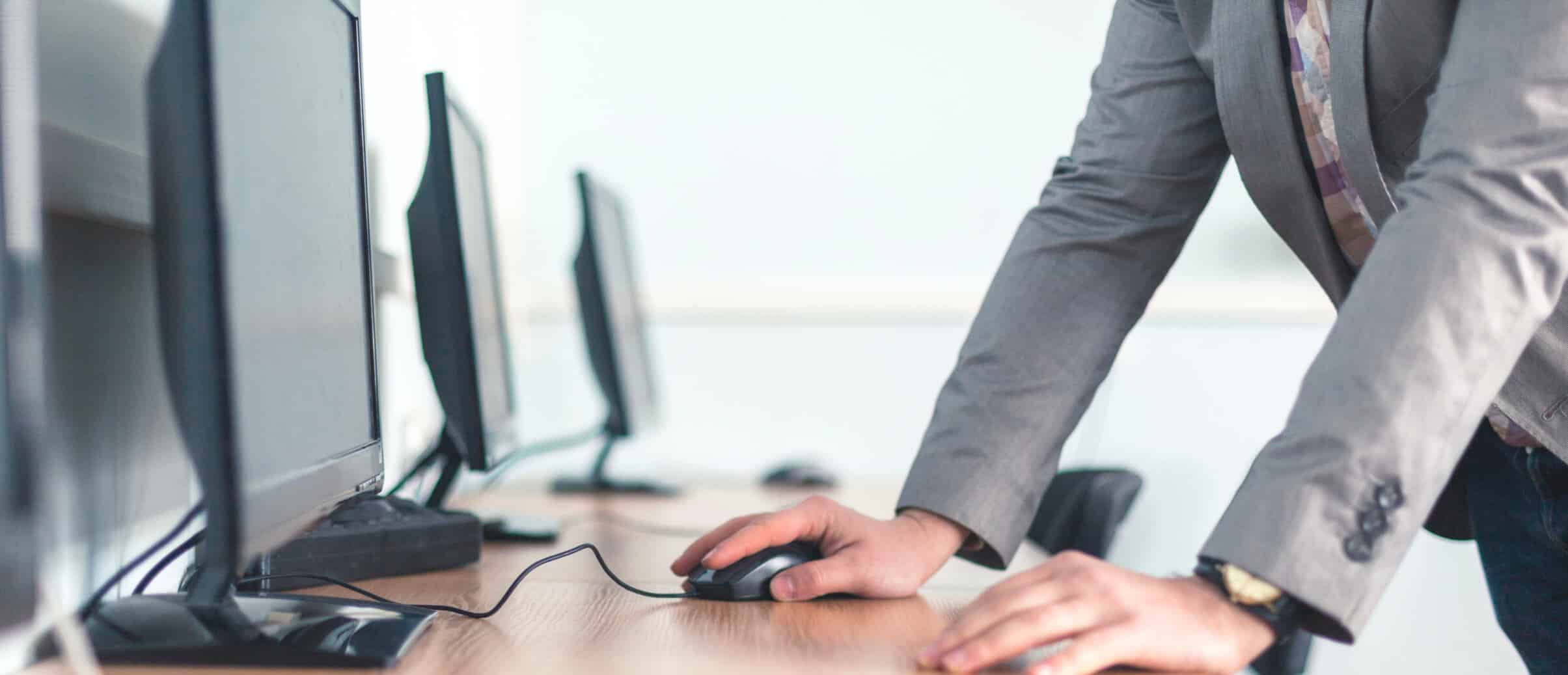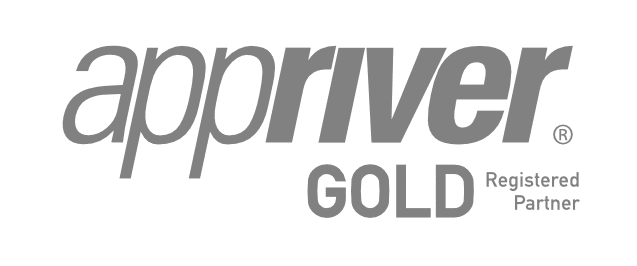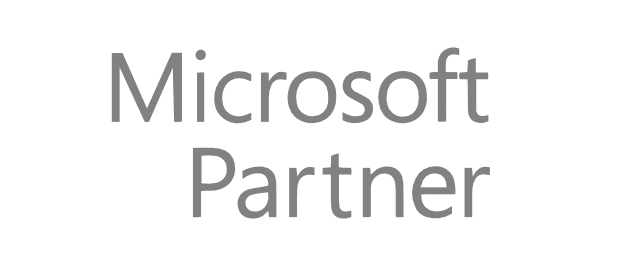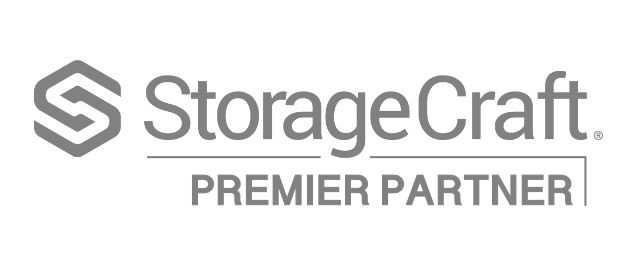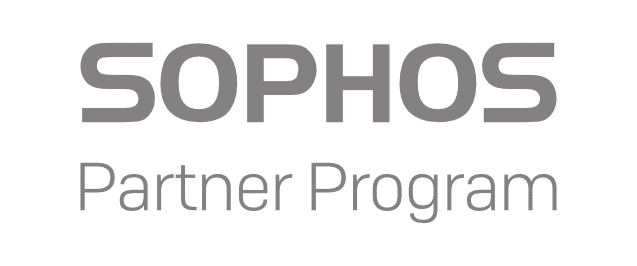 Moebius Technology Solutions
752 Middletown Road, Unit C
Colchester, CT 06415-2307
Get Directions →
Call: (860) 365-0565
General: info@moebius-tech.com
Sales: sales@moebius-tech.com
Support: help@moebius-tech.com